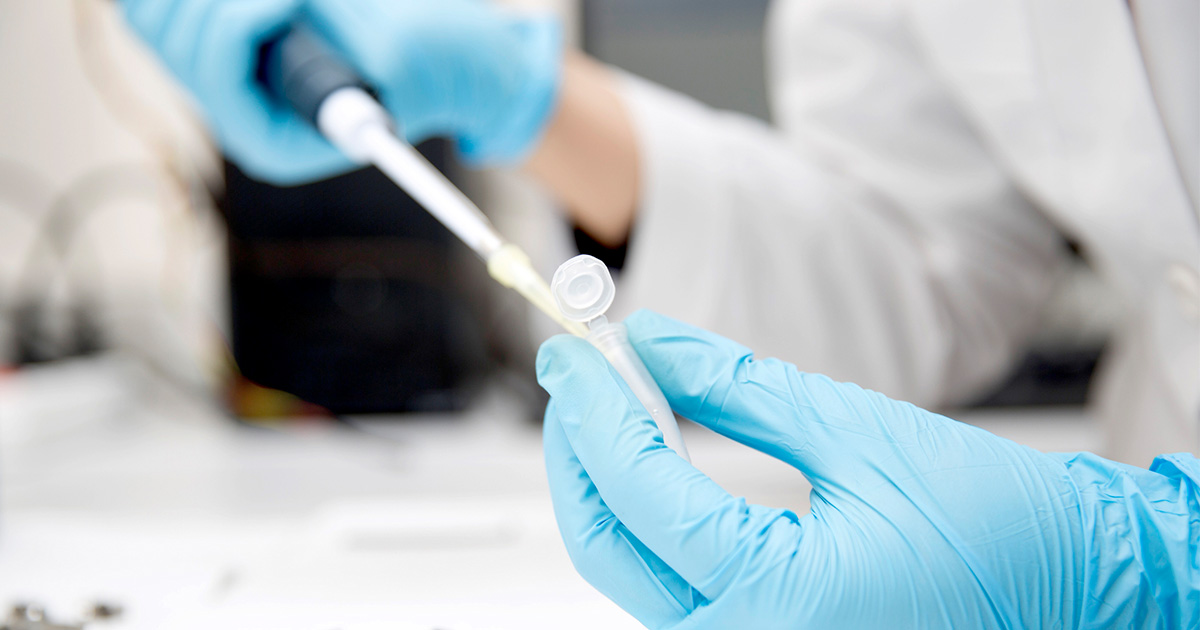 Chattanooga, TN – According to the statement, there are currently 13,392 active COVID-19 cases in the state.
Tennessee's seven-day new cases average is currently 1,195 additional cases per day.
The Tennessee Department of Health confirmed seven additional deaths, bringing the state up to 12,022 total deaths.
The state reported 822 people are currently hospitalized in Tennessee due to COVID-19.
Tennessee has processed 7,391,424 tests with 6,565,053 negative results. T
TDH's vaccine dashboard shows nearly 3.3 million vaccinations have been given out so far in Tennessee.
Related posts