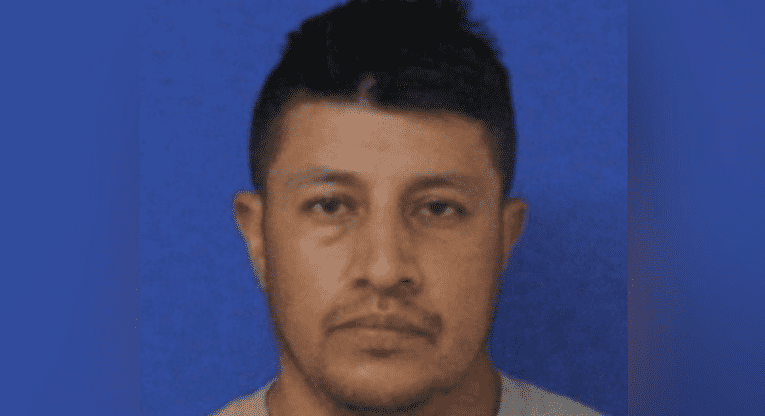 A woman and her daughter were left fearing for their safety after their own landlord began entering their home without their permission. What is worse is that the landlord was caught rummaging through their bedroom and their personal items while they were not at home. The landlord from Connecticut was arrested after the mother alerted authorities about him breaking into their apartment and going through their underwear drawers.
It was in the month of May when the mother first filed a report and stated that she was having problems with her landlord Jorge. She complained that the 38-year-old man was entering her apartment without her knowledge when they weren't at home.
While speaking to the police, the mother explained to them how she put up barricades in an attempt to make it difficult for him to enter the apartment. However, she was irked to see that he managed to bypass the barricades and make his way inside the house through another entrance, according to details revealed by the police.
On one occasion, the mother revealed that the landlord entered uninvited into the house while her daughter was all alone inside. When Jorge saw the daughter, he seemed taken aback and quickly left the residence.
When the mother saw that the landlord was still carrying out the brazen acts, she decided it was time to put up hidden cameras across the house. She picked several spots throughout the apartment for the cameras, including one in her daughter's bedroom as well as one in her own bedroom.
It was not long before the landlord was caught redhanded in the act. The cameras captured Jorge entering the unit without her knowledge through a side door. Then, the landlord was seen entering the mother and daughter's bedrooms and then fishing through their underwear drawers.
At one point in the recorded footage, Jorge was seen picking up the underwear and sniffing them.
"She stated that the camera caught Orellana-Arias entering her apartment through a side door, before proceeding to both bedrooms where he would locate female underwear," said a statement released by the police department. "The video, which was provided to officers shows Orellana-Arias bringing female garments to his nose, apparently in an effort to sniff them."
As the police spoke about the occasion where Jorge entered the house while the daughter was alone inside, they added: "On that occasion, Orellana-Arias appeared to be startled when he saw the daughter and exited the apartment immediately."
Months after the mother filed a report, she saw her landlord finally being arrested in July 2021, in connection with the incident.
Charged with third-degree burglary, Jorge Orellana-Arias was taken into custody and eventually released after posting a bond of $25,000. He is expected to appear in court on September 14, 2021.
Related posts