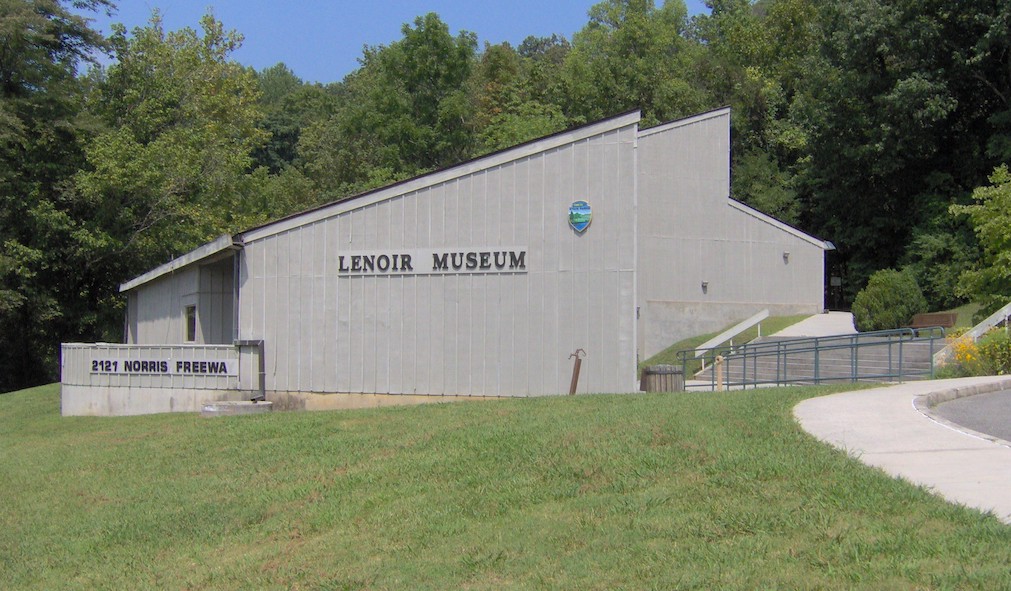 Norris, TN – According to the state officials, the opening is in partnership with the Coal Creek Miners Museum and marks the 120th anniversary of the Fraterville Mine disaster.
Officials have announced that an expert on the rich local mining history, Charles Winfrey, will give a presentation at the opening.
The exhibit will feature rarely seen photographs from the history of Coal Creek.
Artifacts giving glimpses into the lives of the miners will be on display.
The Lenoir Museum is at 2121 Norris Freeway in Norris, TN.
The museum is open each Wednesday through Sunday 9 a.m.-5 p.m. and the admission is free.
Related posts