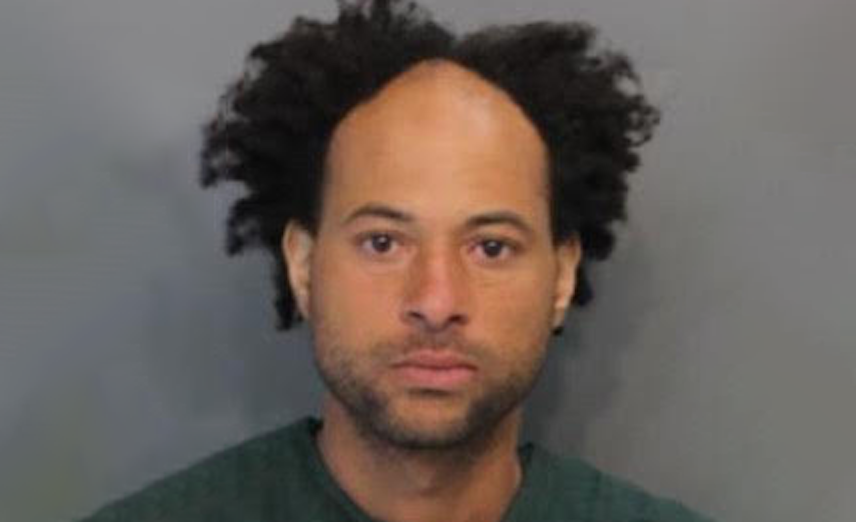 Chattanooga, TN – According to the court documents, his name is Barry Christopher Maples and he pleaded guilty to two counts of second degree murder in connection with the deaths of Allan Rice and Steven Hunt.
The 39-year-old man pleaded guilty on Wednesday and was sentenced to 40 years in state prison without the possibility of parole.
On April 12, 2020, officers found Allan Rice suffering from multiple gunshot wounds in the rear of a store on Bonny Oaks Drive. He was taken to a hospital, where he later died.
On April 26, 2020, officers found Steven Hunt dead from gunshot wounds inside a store on Shallowford Road.
Authorities obtained surveillance videos from locations and were able to locate Maples.
During an interview, the 39-year-old defendant reportedly confessed to shooting both Rice and Hunt.
Related posts