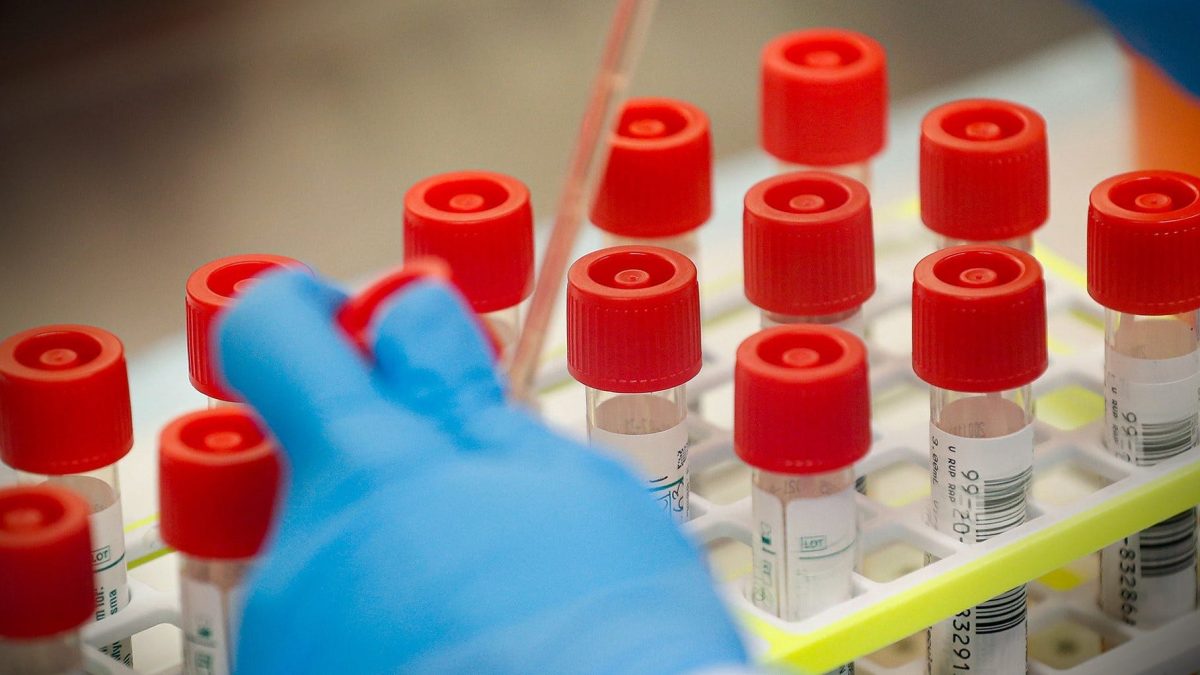 Hamilton County, TN – According to the health officials, the total number of cases in the county now stands at 73,041.
The good news is that no (0) new COVID-19 related deaths were reported on Tuesday.
The death total is 782, health officials say.
The number of COVID-19 hospitalizations is 156 in Hamilton County, up from 150 on Monday.
At a time when the omicron variant of the coronavirus is surging, Tennessee health officials say they will no longer provide daily COVID-19 data releases starting this week.
The Tennessee Department of Health will release weekly updates each Wednesday. The data will include the previous Sunday through Saturday period.
This story will be updated as new information become available. 
Related posts