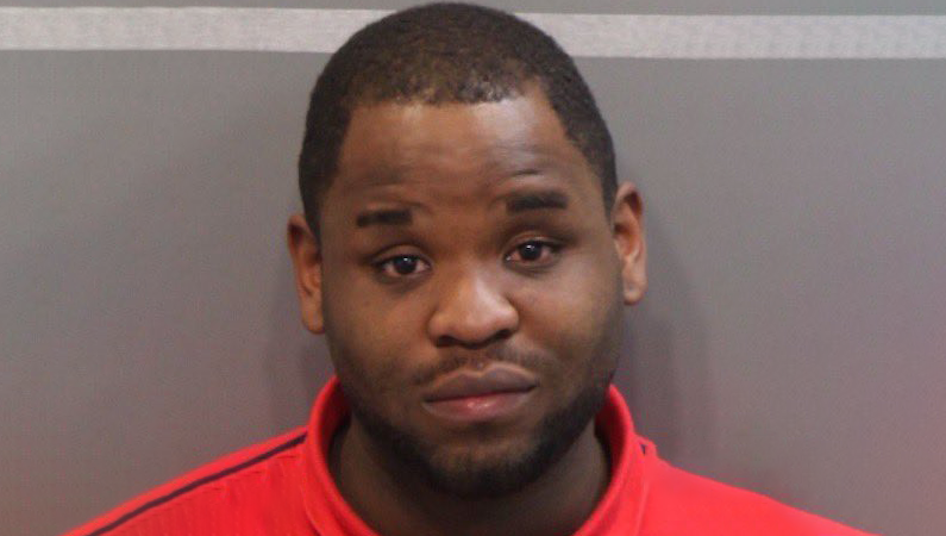 Chattanooga, TN – Chattanooga Fire Department officials said the 31-year-old man is a suspect and a warrant has been issued for his arrest.
Officials believe the man deliberately set apartments on Grove Street on fire Wednesday.
His name is Jimmy Hill Jr. and officials say that he will be charged with aggravated arson.
According to the Chattanooga Fire Department, the apartment building was occupied at the time of the fire by other residents.
The responding crews saw smoke and fire coming out of the second floor window of an apartment.
They were able to extinguish the blaze in just 15 minutes.
No one was injured in this incident, officials said.
Please call 911 if you have any information about this individual.
Related posts