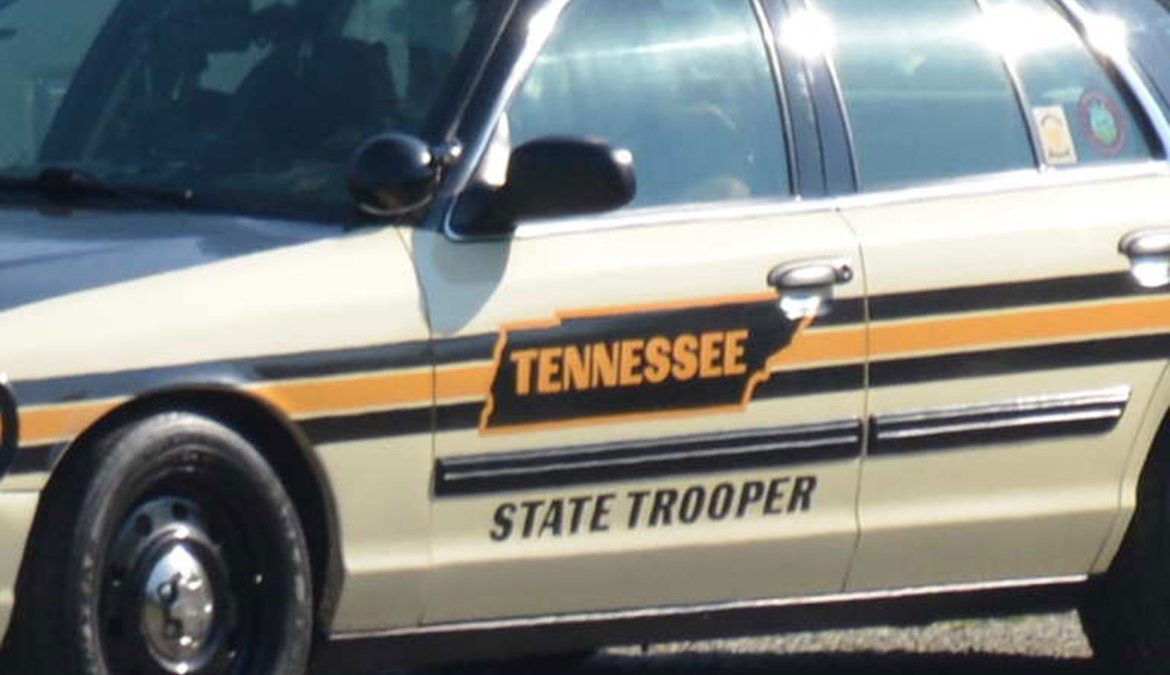 Chattanooga, TN – According to the statement, the Tennessee Highway Patrol responded to a call from Georgia Highway Patrol about a stolen Rolls-Royce.
Tennessee Highway Patrol officers observed the luxury sedan speeding at 177 mph on I-24.
The stolen vehicle passed a Porsche 944 and caused the driver of the Porsche to crash into the rear of the Rolls-Royce.
A semi-automatic pistol was presented by one of the suspects during the altercation.
The driver and a juvenile were taken into custody without incident.
Related posts