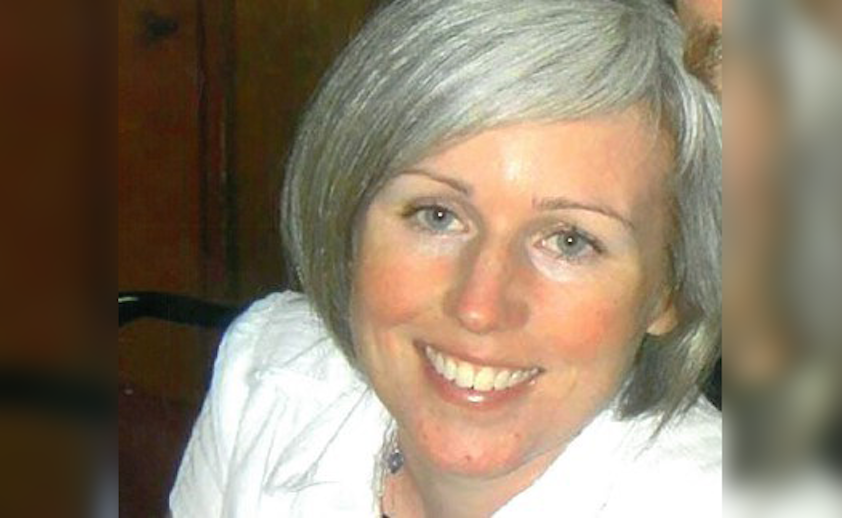 According to the court documents, the 49-year-old defendant was convicted of killing his 41-year-old wife. Prosecutors said the charges were first-degree murder and falsification of physical evidence. The defendant reportedly strangled his wife to death at their family home on April 4, 2019 because he blamed her for all his personal problems.
Judge sentenced him to life in prison without the possibility of parole for first-degree murder and one-and-a-half to three years for falsification of physical evidence. He was sentenced on Tuesday, Dec. 7, according to reports.
Prosecutors said the 49-year-old man from New Hampshire, William Argie, faced increasing debts amid a gambling addiction, fell behind on car payments to the point of facing repossession and could not hold down a job. And he blamed his 41-year-old wife, Maureen Argie, for all of that. After he killed his wife, the defendant fled to a casino, where he was found the next day, prosecutors said.
The 49-year-old defendant blamed his wife for all his personal problems. The defendant's friend testified that William repeatedly said he wanted to kill his wife. One of his friends said that the defendant asked him to kill Maureen for half of the life insurance money ($400,000) on her. His friend refused.
In the meantime, his wife was planning a new life. The woman reportedly intended on leaving her husband to live with their children.
"He would not let Maureen win. He could not let her be free and happy." " prosecutor Hinckley said.
The defendant told prosecutors that he found his wife hanging in their bedroom. The defendant reportedly admitted to taking his wife's car and cell phone, but denied stealing her debit card. This card was used at a Dunkin Donuts on the way to the casino and to get a hotel room at the casino.
Prosecutors said the 41-year-old victim never showed a hint of suicide. There was no suicidal talk, behavior or the like. She had a support system, including close friends and family, a job she had for a long time, and, of course, her children, whom she would never leave.
Related posts