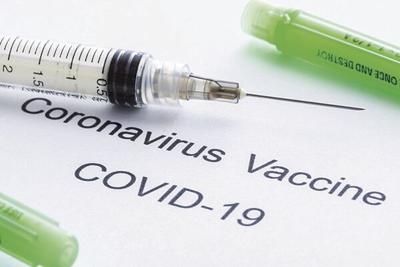 CHATTANOOGA, Tenn. — Regional leaders received a potential timeline for getting the anticipated COVID-19 vaccine to Tennessee: Possibly Dec. 18 for the Pfizer vaccine and Dec. 22 for the Moderna vaccine.
The timeline was shared from a Unified Command briefing attended by local mayors, community leaders and lawmakers about the state plan for getting Tennesseans the shots they need to protect them from the virus.
The week has been eventful for COVID-19 updates, with state and federal leaders in talks about potential vaccine distribution: Gov. Bill Lee signed Executive Order No. 68 Friday activating the Tennessee National Guard and State Guard, as well as clearing the way for vaccine distribution. US Vice President Mike Pence was in Tennessee on Thursday for a roundtable discussion on vaccine distribution operations.
Knox County Mayor Glenn Jacobs tweeted a photo of the briefing, as did state representative Jason Zachary. Knoxville Mayor Indya Kincannon tweeted a statement about the briefing.
Related posts