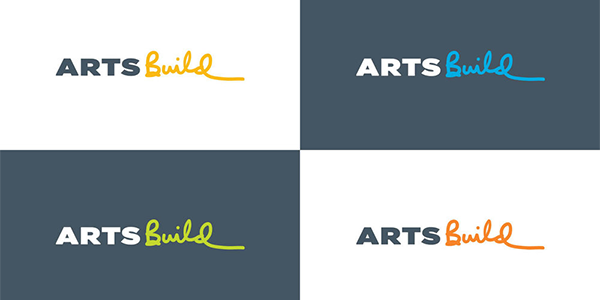 CHATTANOOGA, Tenn – ArtsBuild, Public Art Chattanooga and the Southeast Tennessee Development District are pleased to announce a new Artists Work Grants program providing funding to individual artists, artist studios and non-profit arts organizations to produce artworks for public spaces in Chattanooga.
Funding for the new program is provided by the City of Chattanooga, Lyndhurst Foundation, Benwood Foundation, and the Footprint Foundation.
With the sudden loss of audiences, jobs and patrons in the region's arts sector due to the COVID-19 outbreak, there is a need for economic stimulus that benefits both the creative sector and the public realm. The program is designed to provide much-needed work and project funding for artists. Goals for the program include:
Infuse the local creative economy with various project-related purchases tied to the creation, installation, and documentation of art projects;
Produce artworks for Chattanooga's public realm that enhance and animate outdoor or indoor public spaces; provide access to a diversity of artists and artistic experiences; elevate the role artists play in connecting people and place;
Create physically distant yet shared experiences that prompt hope, healing and connection for Chattanoogans.
Related posts