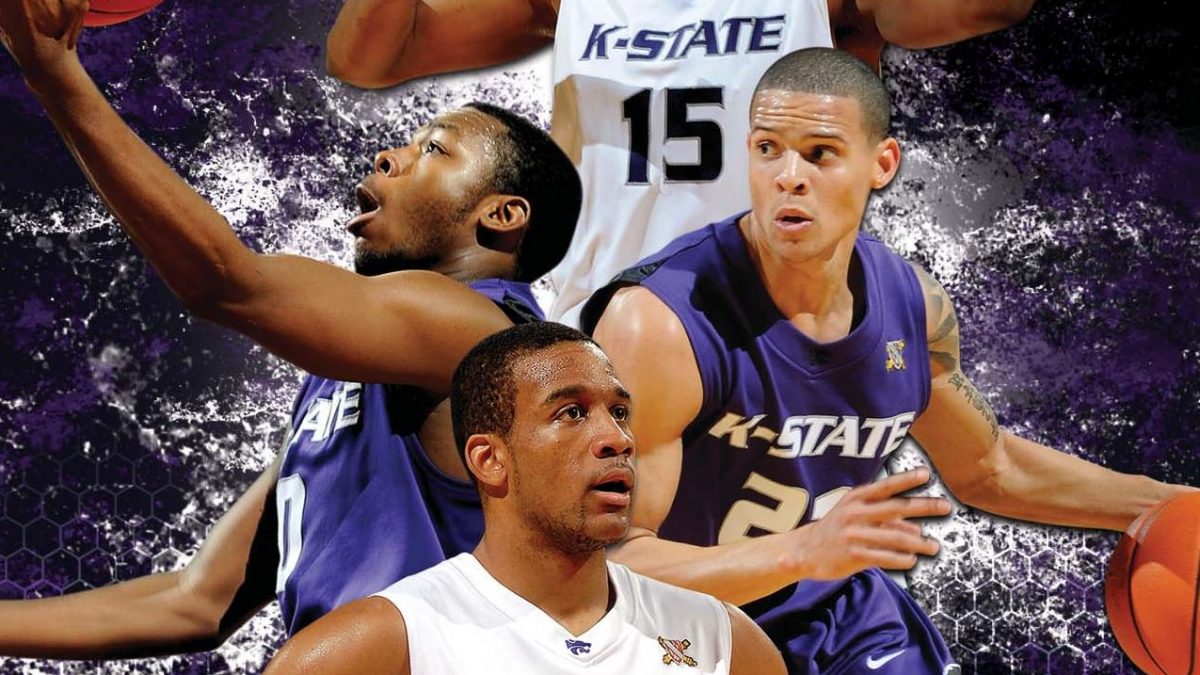 CHATTANOOGA—The Chattanooga Mocs got the season off to a strong start defeating Lander 99-63 in McKenzie Arena. The contest counted as an exhibition for the NCAA DII Bearcats, the defending Peach Belt Conference Tournament Champions.
David Jean-Baptiste and Malachi Smith combined for 37 points, 19 for the senior from Miami. Smith had 18 to go with 10 rebounds and five assists as both he and A.J. Caldwell flirted with the program's fourth triple-double. Caldwell added a solid line of nine points, a career-high eight rebounds and five assists. The backcourt trio made 11 assists against just one turnover.
Jermaine Patterson paced Lander with 18 points and seven rebounds. Zane Rankin chipped in 14 nailing all four attempts from three, while Jared Sherfield added 10 points and five rebounds.
The Mocs broke it open early. They turned an eight-point advantage into 17, 31-14, with a 9-0 run, capped by two Jaden Frazier free throws with 7:24 to go in the first half. Lander battled back to 11 and 14-point deficits before Chattanooga pushed forward into the break with a 50-31 lead.
"I thought the guys played really hard," Coach Lamont Paris noted in the postgame media session. "It was a great relief to see those guys be able to get out there on the floor and play basketball again. Part of that process is trying to make it as normal as you can under the circumstances, coaching them as normal as you can.
"We got off to a good start and played pretty well, but we were still coaching them hard and trying to get after them and challenge them on some things. I thought they did a really good job of handling the circumstances of cheering for each other, being happy for each other."
Related posts