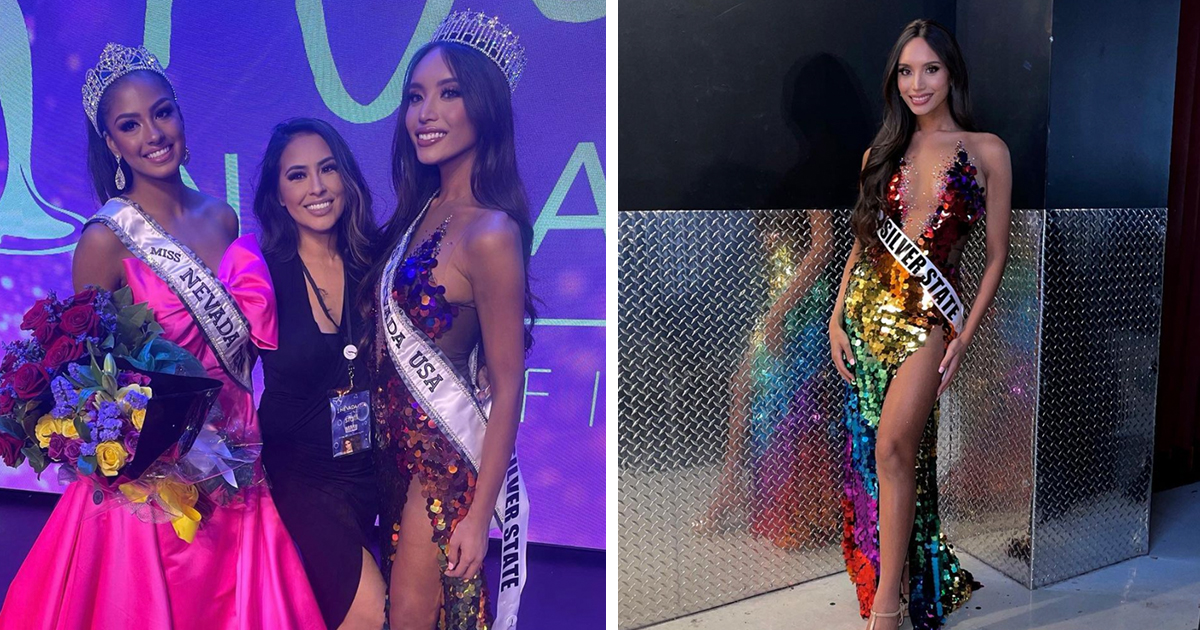 A US pageant winner is set to become the first ever transgender woman to compete in Miss USA. As per reports, the 27-year-old won the Miss Nevada crown on Sunday and will now go onto the overall final that is to be held in Oklahoma on November 29.
At an event hosted at the South Point Hotel Casino in Las Vegas on Sunday, Enriquez emerged victorious over 21 competitors, making history in the process.
Part of the contest was a segment that involved a Q&A, during which Enriquez shone by way of detailing what makes her different and unique.
"Today I am a proud transgender woman of colour," she replied.
"Personally, I've learned that my differences do not make me less than, it makes me more than.
"I know that my uniqueness will take me to all my destinations, and whatever I need to go through in life."
In the ballgown round, meanwhile, the 27-year-old flaunted a sequined rainbow colored gown that she'd made herself in honor of Pride.
"Gown made by me @katalunakouture," she wrote on Instagram. "In honour of pride month, and all of those who don't get a chance to spread their colours."
In an interview, the transgender female opened up on the struggles she's faced and overcome in getting to this point in her life.
"I didn't have the easiest journey in life," she said. "It was a struggle for a moment. I struggled with physical and sexual abuse. I struggled with mental health. I didn't have much growing up. I didn't have support.
"But I'm still able to thrive, and I'm still able to survive and become a trailblazer for many."
She continued: "Don't let your differences determine what you're capable of.
"Your differences is anything what makes you unique [sic], and you are capable of anything as long as you believe in yourself."
Related posts