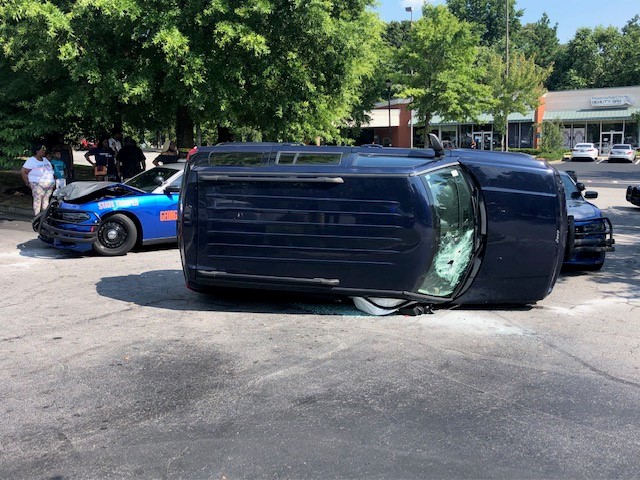 CHATTANOOGA, Tenn – Multiple law enforcement agencies are investigating after a pursuit beginning in Chattanooga ended in Georgia.
Deputies say they tried to stop a car on Gunbarrel Road Tuesday night around 10 P.M. when the car drove off.
The car hit another vehicle at the intersection of East Brainerd Road and Gunbarrel Road at the start of the pursuit.
Officials say the chase eventually led them into Georgia, where the Georgia State Patrol conducted a PIT maneuver.
Deputies say all three suspects in the car were injured and were taken to a hospital.
The extent of their injuries is unknown at this time.
Related posts