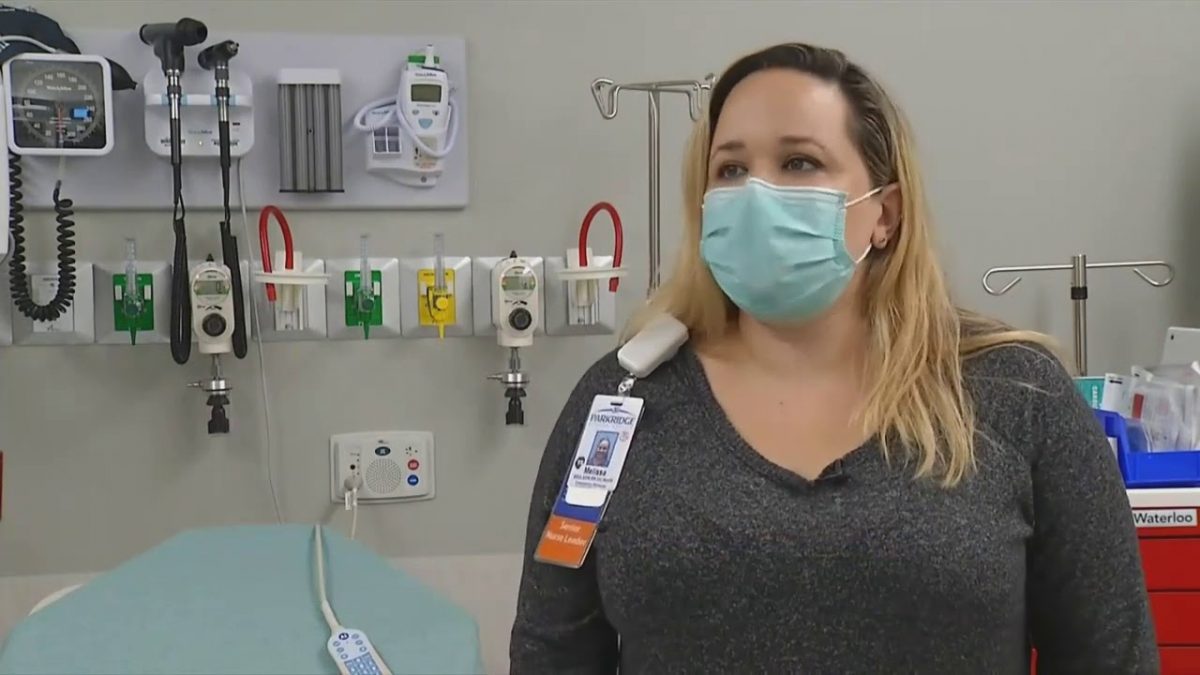 CHATTANOOGA, Tenn – Parkridge Health System is launching the first phase of a broader vision for Parkridge North, starting with the opening of a new emergency room next week.
For many residents of Ooltewah and East Brainered, a trip to the ER used to come with a drive downtown.
"We provide a faster, quicker service because we aren't in the downtown area," Director of Emergency Services Melissa Pitt said.
Parkridge's new emergency room off Lee Highway will offer more convenient care for people in areas like Ooltewah, East Brainerd, and Tyner.
Setting Parkridge North apart, Pitt says they also provide outpatient procedures like imaging until 8 p.m., when those services normally cut off at 4 p.m.
"We really wanted to market to those folks who are working and have families and need to make dinner and come back home," she said.
The $12 million, 11-bed facility was ready to open months ago until COVID-19 diverted critical medical staff.
"It's taxing for any nurse working in the COVID situation and it's hard to bounce back and switch focus," Pitt said.
Now those frontline healthcare providers are back, and Parkridge North will eventually add to their ranks.
"We're looking to grow as we grow in our service," Pitt said.
When the doors open Monday, Pitts says they're ready to serve dozens of Chattanoogans every day.
The ER opens at 7 a.m. on Monday. It is located at 7402 Lee Highway.
Parkridge notes this is the first phase of the new vision for Parkridge North. The second phase will include a medical office building.
Related posts