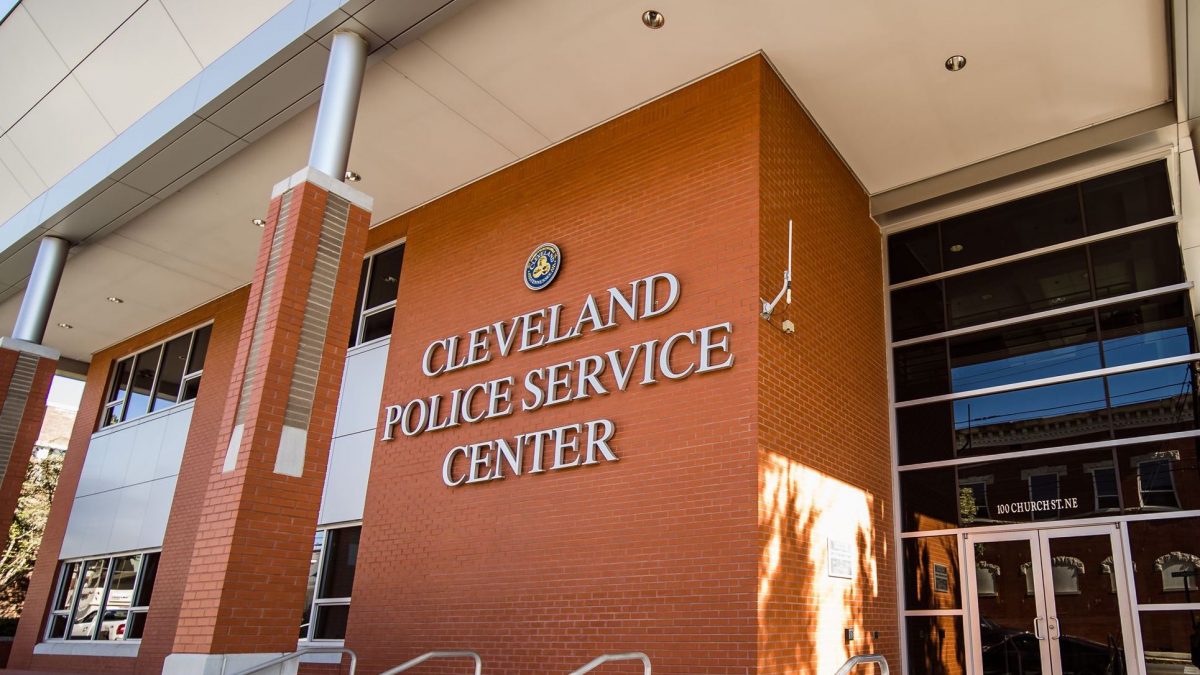 Cleveland, TN – According to the Cleveland Police Department, this unfortunate incident occurred around 3:15 p.m. Tuesday.
It happened in the 700 block of 12th Street SE.
Cleveland Police Department officers responded to a report of a stabbing.
The responding officers found one adult male victim.
Police said the 30-year-old victim suffered several stab wounds and was taken to a hospital for treatment.
He was later identified as Shutonia Smith.
No suspects have been arrested yet.
This incident remains under investigation.
This is a developing story and it will be updated as new information become available.
Related posts