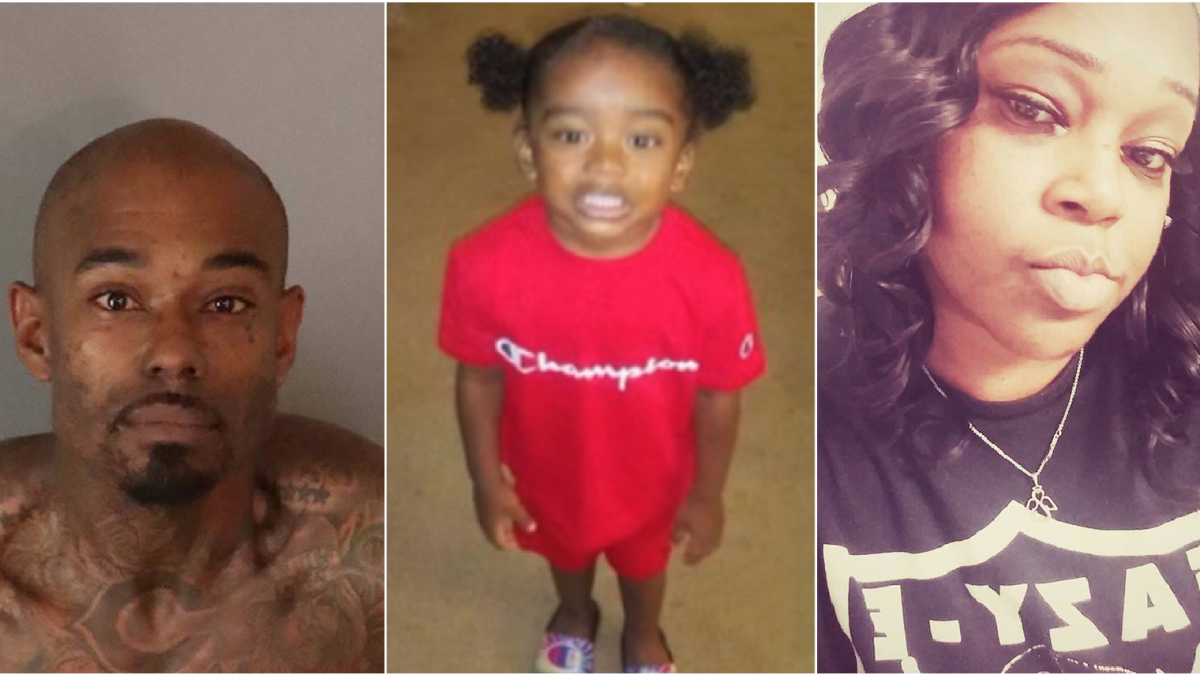 Police discovered the body after the victim's sister asked authorities to do a welfare check on her sibling when she could not establish contact. The officers found the 43-year-old woman, but her 2-year-old son was nowhere to be found. While authorities have not confirmed how the woman was killed, family members say she was fatally shot. She was the mother of seven children.
About the incident – officers responded to a call concerning a deceased adult woman in California. The victim was later identified as 43-year-old Natasha Denise Barlow.
The sheriff's office quickly named the child's father, 42-year-old Celestine John Stoot Jr., as a suspect in Natasha's death and issued an Amber Alert for the missing child.
The statement warned that Stoot Jr. was armed and dangerous and not to be approached.
But on Tuesday, one day after discovering Natasha's body, police located Stoot Jr. and the toddler at around 5:45 p.m. in Las Vegas, Nevada, according the sheriff's department.
"She has four young children, from 15 to 2 years old, who need their mom and who now don't have a mom," Natasha's sister, Genique Stanford said. "I just hope they would think of that before they consider helping this person who did this to her. She did not deserve that."
While authorities have not elaborated on how investigators located Stoot Jr. and the toddler nearly 300 miles away from the crime scene, deputies said they were in the process of reuniting the child with his family, according to the press release.
"Thank you to everybody who shared a post or sent in a tip or whatever you did to aid and assist this investigation that lead [sic] to the capture of my sisters [sic] killer and brought her son back to us," Genique Stanford wrote in a Facebook post. "We couldn't be more grateful!! Thank you so much."
Earlier posts appealed for help for the safe return of her nephew, while a post published last Tuesday captioned, "Yes God!!!!! They got his ass y'all."
Stoot Jr. will be booked into the Clark County Jail to await extradition to Riverside County, according to the Riverside County Sheriff's Office. 
Related posts