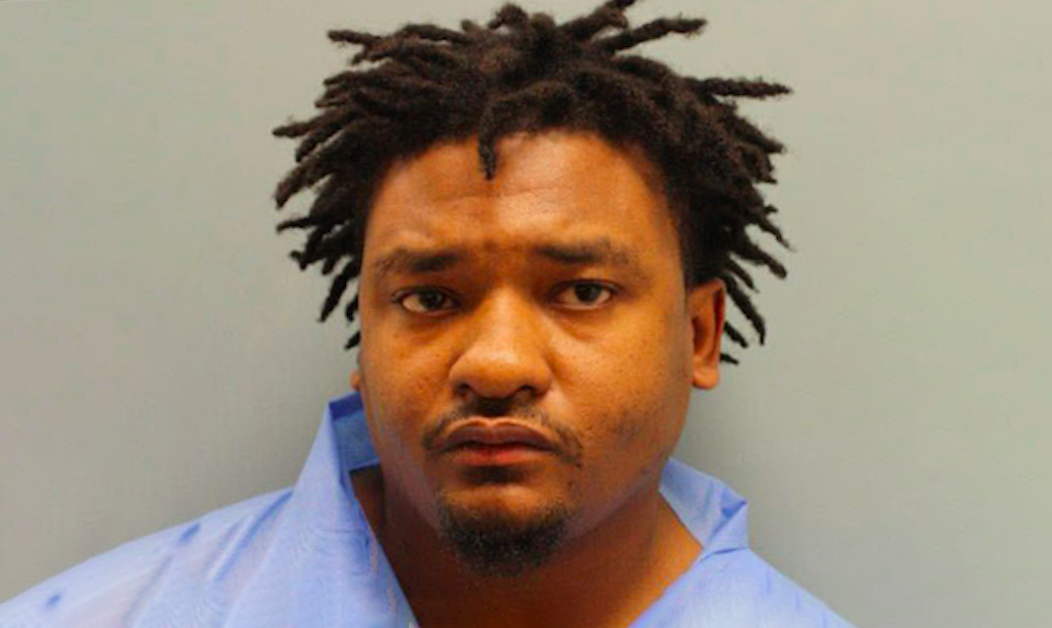 According to the court documents, the 27-year-old man initially told investigators that his wife shot and killed herself during a domestic argument. But, prosecutors said the couple's 3-year-old daughter witnessed the incident and then told investigators that her father shot her mother. 
The 27-year-old man from Texas Dabreon Banks, is now facing murder charges for allegedly killing 24-year-old Kimberly Hernandez, according to reports.
On Monday, deputies responded around 10:45 p.m. to a shooting call at an apartment complex. The responding deputies and EMS personnel found a female victim who sustained an apparent gunshot wound to the head. The 24-year-old victim was pronounced dead at the scene.
According to the police officials, the 27-year-old suspect reportedly told investigators that his 24-year-old common-law wife shot herself during an argument. He also told investigators that their 3-year-old daughter and 20-month old son were in the apartment at the time of the shooting and were unharmed.
The suspect also told investigators that the argument was over text messages his wife found on his phone. But, investigators discovered that their two young children witnessed the shooting. 
According to prosecutors, investigators spoke with the juvenile eyewitness who told officers that, 'Dad shot mom.' The child gestured with her hand as a pistol. Officers spoke to another witness who stated that that same child told her, 'Daddy shot mommy.'
Banks is being held on $75,000 bond. He was also ordered to have no contact with the neighbors who gave statements to investigators and to have no contact with his children, both of whom are staying with family members.
This incident remains under investigation. This is a developing story and it will be updated as new information become available. 
Related posts