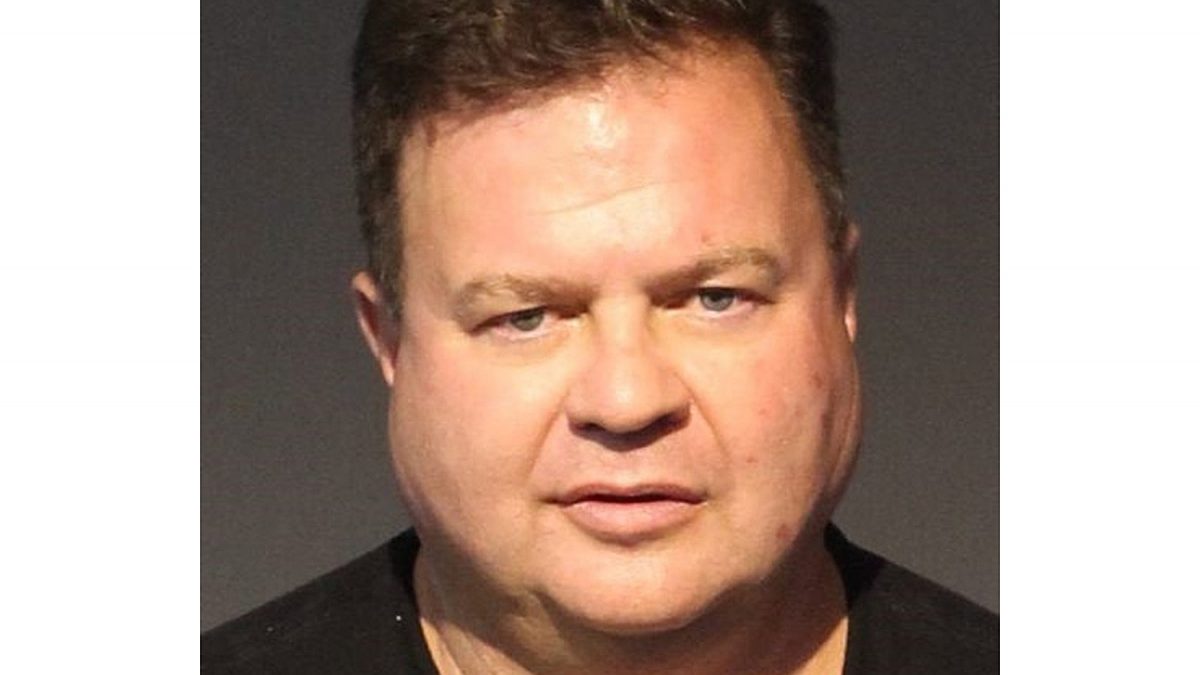 An elderly woman lost her life after being left alone in a car with a Chihuahua while her son went off to work. Both the mother and son were reportedly homeless at the time and going from one motel to the other as they lived in Nevada. When the son had to go to work one day, he had no place he could safely leave his mother and thought the confines of their car was the only choice he had left. He then left his mother in the vehicle and went to work.
That day, the son could not find any spot with shade to park his car under and wound up leaving the vehicle out in the sun in the 96-degree temperature. As she sat in the car, Edward's mother was dressed in a t-shirt and was wearing a diaper as well. The son also left the car keys inside and told her to switch on the air conditioner if she felt the need to.
Around lunchtime, Edward checked up on his mother and was told that she was doing "ok." He also gave her a burrito before going back to work. As the day progressed, the mother's condition took a turn for the worse and by 3:30 pm, two employees found her "drooling and unconscious." After spending eight hours in the hot car, the mother was rushed to the hospital and eventually pronounced dead. Details from the police revealed that she suffered extreme heat stroke and her body temperature climbed up to 106 degrees.
There was "no cell phone," and she "was unable to walk, unable to drive… and unable to seek shade from the heat and sun," revealed police reports.
Meanwhile, the dog in the car was taken by an animal control officer but eventually returned back to Edward. Following the incident, Edward found himself charged with elderly abuse before details about the unfortunate circumstances came to light. Michelle Bays, the Washoe County District Attorney's spokeswoman, said: "Initially, when it came in it was charged as a felony. After additional review and a lot of the circumstances came to light, it was tragic but tragedy doesn't always equate to felony charges."
A year after his mother passed away, Edward took a plea deal to a lesser charge on June 3, 2021. He might possibly not serve any jail time for the incident, or the judge might sentence him to a year in jail. Bays said, "That hinged on poor choices, very difficult circumstances.
There was homelessness involved, there were certainly attempts to care but the bad decision really hinged on the circumstances of that day. There wasn't proof or evidence to prove beyond a reasonable doubt and there really wasn't evidence at all to prove that he had any intent to cause harm." Edwards will reportedly receive his sentence in August this year.
Related posts