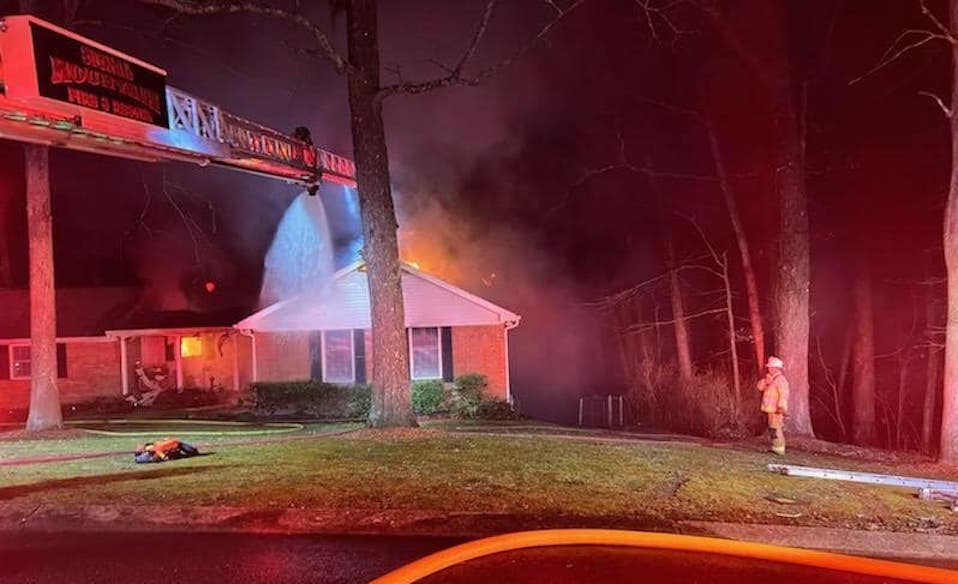 Signal Mountain, TN – According to the Signal Mountain Fire Department officials, this unfortunate incident occurred around 1:34 a.m. early Thursday morning.
It happened at 912 Glamis Circle.
Signal Mountain Fire Department crews responded to a report of a house fire.
The responding crews found heavy fire conditions.
The resident had been alerted by their smoke detector and was out if the residence.
No injuries were reported.
The house is a total loss.
The Signal Mountain Fire Department was assisted at the scene by Chattanooga FD and Waldens Ridge Emergency Service, officials said.
The cause of the fire remains under investigation. 
This is a developing story and it will be updated as new information become available. 
Related posts