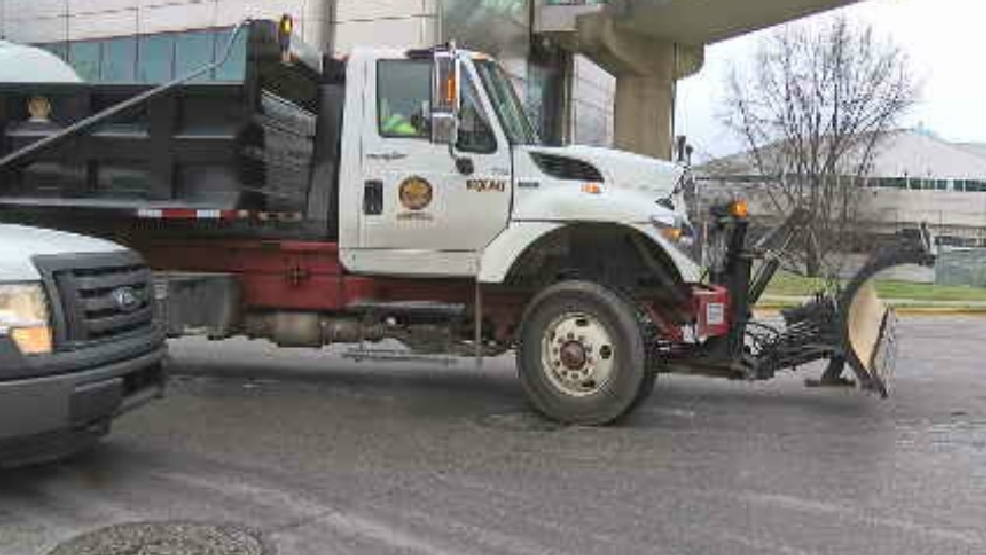 Chattanooga, TN – According to the statement, the TDOT crews will be on stand by to scatter salt as needed.
The TDOT officials said:
"Yesterday we sent some resources to the Jackson / Memphis area to help our region 4 TDOT family because they are getting a lot worse weather than we are here.
Our crews will be staying there for several days and assisting mostly keeping I-40 clear in the area."
This story will be updated when new information is available. 
Related posts