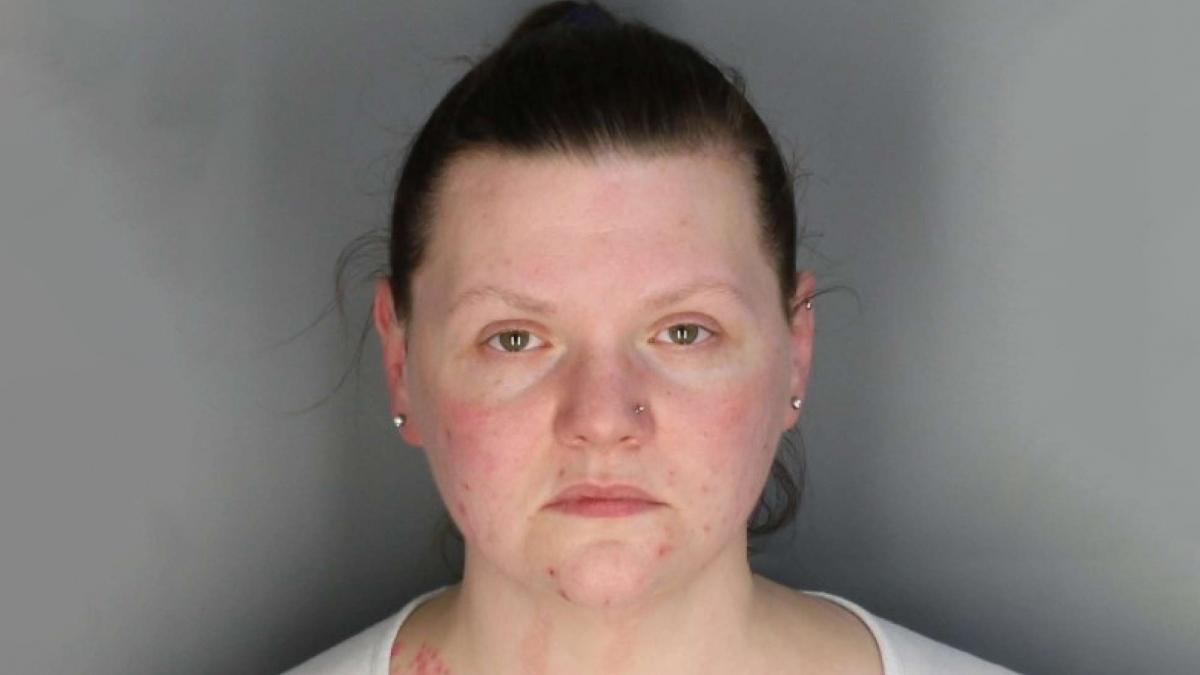 According to the court documents, the 31-year-old mother allegedly picked her infant up off of a changing table and threw him across the room. Prosecutors say she is charged with three counts of attempted murder in the second degree, assault in the second degree and endangering the welfare of a child. The 31-year-old woman was arrested and charged on Tuesday and is currently being held without bail.
The 31-year-old mother from New York, Samantha Valentine, allegedly picked her infant up off of a changing table and threw him violently across the room. The 10-month-old child's head and face were injured as he hit the floor. It also caused his brain to bleed, prosecutors say.
This unfortunate incident occurred on Oct. 16. Police arrived at her residence in response to a complaint about a 10-month-old baby not breathing. The officers found the child lying on his back. The child was taken to a hospital and the medical staff told authorities that the infant's injuries were consistent with an assault.
The boy is currently rehabilitating at the hospital. Authorities say the victim was doing better but a long-term prognosis was too soon to be offered at present.
Prosecutors say the assaults against the 10-month-old child took place at least four days in a row, beginning Oct. 13. The attacks include throwing the baby face first into the floor.
In one of the attacks, the mother threw the child across the room onto the floor causing him to strike his head and face. In another instance, she took her 10-month-old son off a changing table and threw him face first to the floor, causing subdural hemorrhaging to his brain. This story will be updated as new information become available. 
Related posts