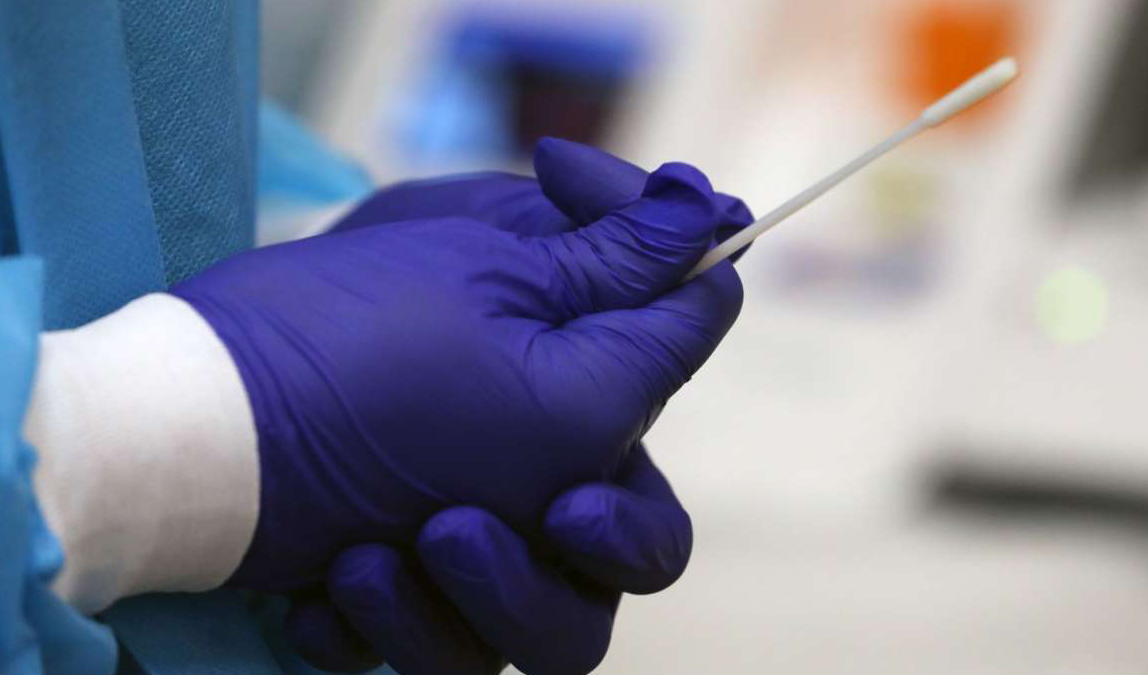 Chattanooga, TN – According to data the from the Centers for Disease Control and Prevention, the state with the next highest rate is South Carolina.
South Carolina has 717.4 new cases over that same time period.
Mississippi, Florida and Georgia round out the top five.
According to the CDC, our state has a high level of transmission of the virus.
Tennessee has a seven-day case rate of 790.1 per 100,000 people.
This story will be updated as new information become available. 
Related posts