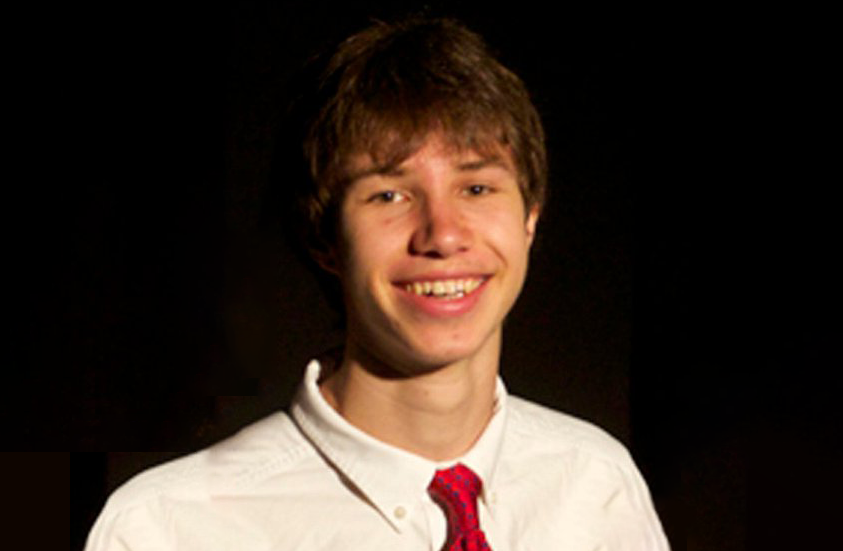 According to the court documents, the 26-year-old man pleaded guilty to the 2017 murder of his family and a caretaker with a baseball bat. Prosecutors say he pleaded guilty to four counts of murder in the second degree on Wednesday. The defendant admittedly killed his 60-year-old mother; his 89-year-old grandfather; his 85-year-old grandmother; and 68-year-old caretaker. The defendant pleaded guilty 4 years after the 2017 massacre.
His name is Orion Krause and he was arrested at the age of 22. He told the responding officers: "I killed my family with a baseball bat." Police say he was discovered sitting naked in a patio chair and covered in mud behind a neighbor's house in Massachusetts. The responding officers said that the defendant started to sing and then said: "I freed them."
The neighbor called police and said: "He's a little bit crazy and he keeps saying that he murdered four people. We don't know who he is. I let him sit in the backyard. He's just sitting in a chair but he, he needs help."
On Thursday, he told prosecutors that he was in a psychotic state at the time of the brutal slayings and said the incident was an insane thing. Doctors diagnosed the defendant with schizophrenia, but he was competent to stand trial.
Each of the four victims died from blunt force trauma. Prosecutors say he was originally charged with murder in the first degree but his plea deal and his lack of a former criminal history resulted in the second-degree murder convictions.
Related posts