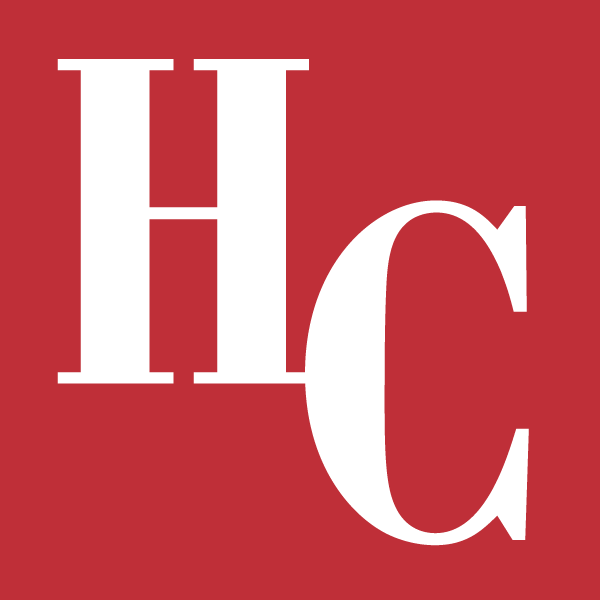 Tenn – THS girls quarantined for second time
The Tennessee High girls basketball team is quarantined for the second time this season, this time through Dec. 14.
According to Tennessee High girls coach Kim Bright, 12 varsity players are currently quarantined, along with the coaching staff, due to coronavirus issues.
Tennessee High won't be able to return to action until Dec. 15 at Daniel Boone. Bright said the Vikings hope to make up any games that are lost due to being unable to play.
HIGH SCHOOL BOYS BASKETALL
Game time changed for Tennessee High
The Tennessee High School boys basketball team will play Dobyns-Bennett tonight in a game that will now begin at 7 p.m., following the junior varsity contest slated for 5:30 p.m.
The change is due to the Tennessee High girls team being in quarantine because of COVID-19 issues.
MAJOR LEAGUE BASEBALL
Craig clears waivers; outrighted to AAA
First baseman Will Craig is staying in the Pittsburgh Pirates organization – for now.
The former Science Hill High School slugger cleared waivers on Wednesday and was outrighted to Class AAA Indianapolis, not being claimed by another Major League Baseball team. He had been designated for assignment on Nov. 25.
Craig made his MLB debut in 2020 for Pittsburgh and went 0-for-4 in two games. He hit .249 with 23 home runs and 78 RBIs for Indianapolis in 2019.
Craig can still be picked up by another MLB organization in the Rule 5 Draft on Dec. 10.
Related posts