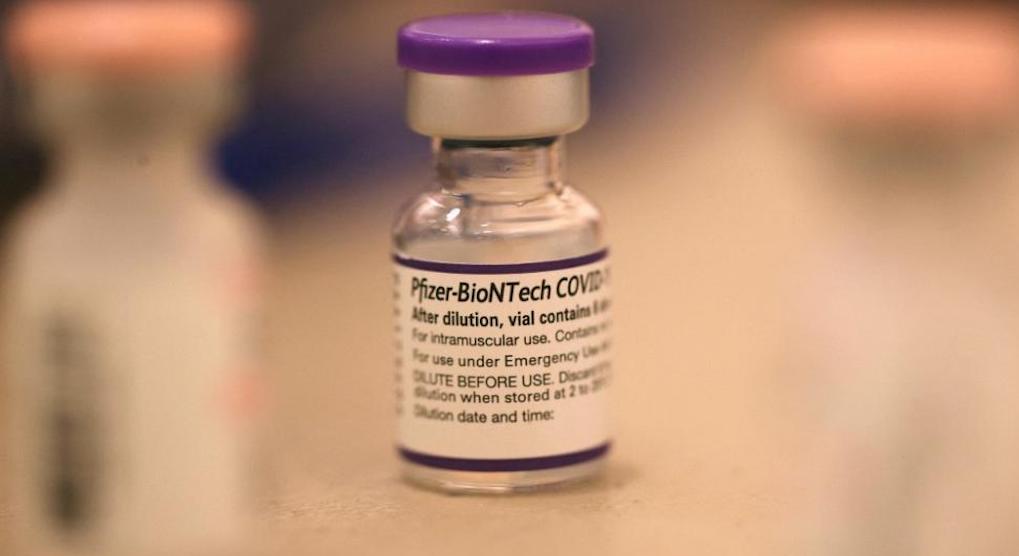 Chattanooga, TN – According to the health officials, this decision comes just days after the Vaccines and Related Biological Products Advisory Committee voted 17-0 to recommend the shots.
State officials say that the CDC is scheduled to consider the shots early next week.
Officials estimate that the vaccines could be available to children as early as the first or second week in November.
Pfizer's COVID-19 vaccine has been fully approved by the FDA for everyone aged 16 and up.
The shots are also available for adolescents between the age of 12 and 15 on an emergency use basis.
This story will be updated as new information become available. 
Related posts