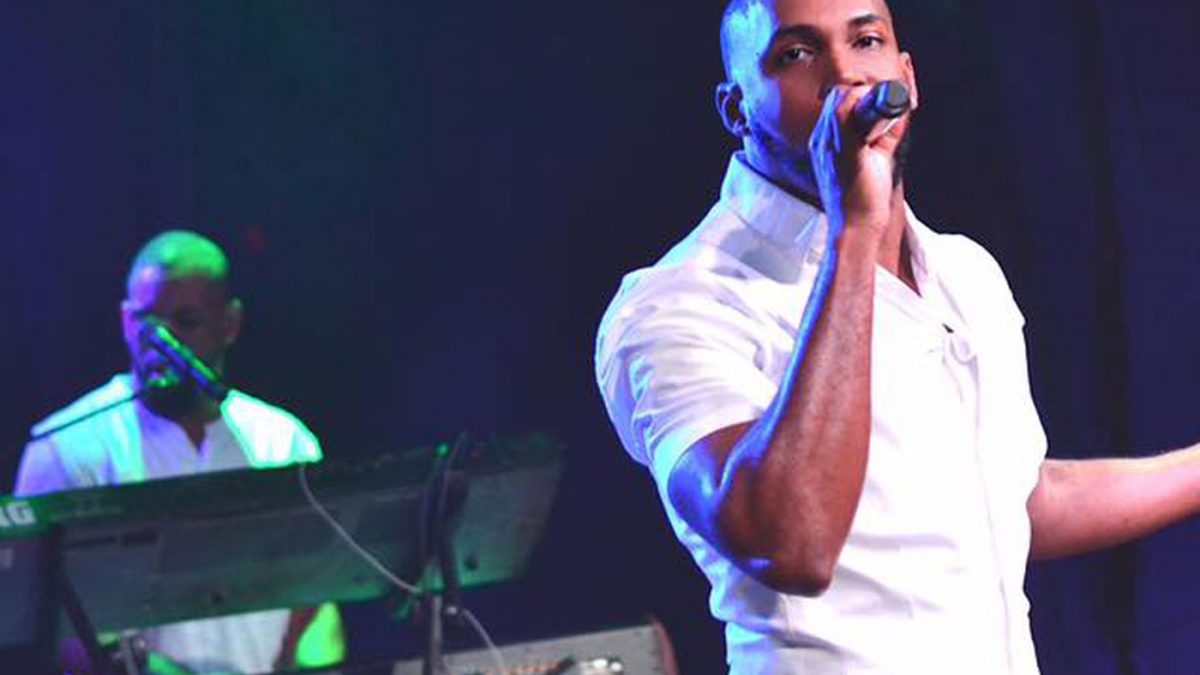 Tenn  — Tennessee's Season to Remember ceremony looked a little different this year than in years in the past. The event has been held annually since 2003 to honor and remember victims of homicide. But this year's was held virtually at the First Baptist Church in downtown Nashville.
One by one the names of mothers, fathers, sons, daughters and friends were read aloud – names of homicide victims.
For 18 years, the state of Tennessee has marked a day in December to honor the lives lost to violence. Tennessee Season to Remember was started by former first lady Andrea Conte.
"These are fathers, mothers, daughters, sons, friends. So it's very sobering, said Conte, "I wish we didn't have to this but I think it's so important we do it to remember."
It's all to remember victims like Darrell Sloan who was killed in October of 2009 in Wilson County.
"We remember Darrell every day, he's always in my thoughts and always in my heart."
Darrell's sister April Armstrong says losing her brother was one of the toughest days of her life.
"It was devastating, it was just shock and disbelief because you always hear about it and you always think it happens to other people but not you," said Armstrong.
Once a woman not strong enough to talk about her brother's death, Armstrong is this year's keynote speaker. The event is smaller than usual and virtual because of COVID-19, but the impact it brings to so many families remains the same.
"It's very tough because there's always the empty chair at the table or receipt and he has a daughter, she was eight at the time and she'll be 20 in January. It's very hard it's hard on her."
Armstrong was quick to learn she and her family were not alone.
"When you come and you get to feel the warmth of the people and see how other people are dealing with it as well as yourself, you know and your family. So it does make a big difference."
Traditionally, families from across Tennessee will gather and place ornaments on memorial wreaths in honor of their loved ones during this annual event and the wreaths are displayed in the Tennessee State Capitol.
Related posts