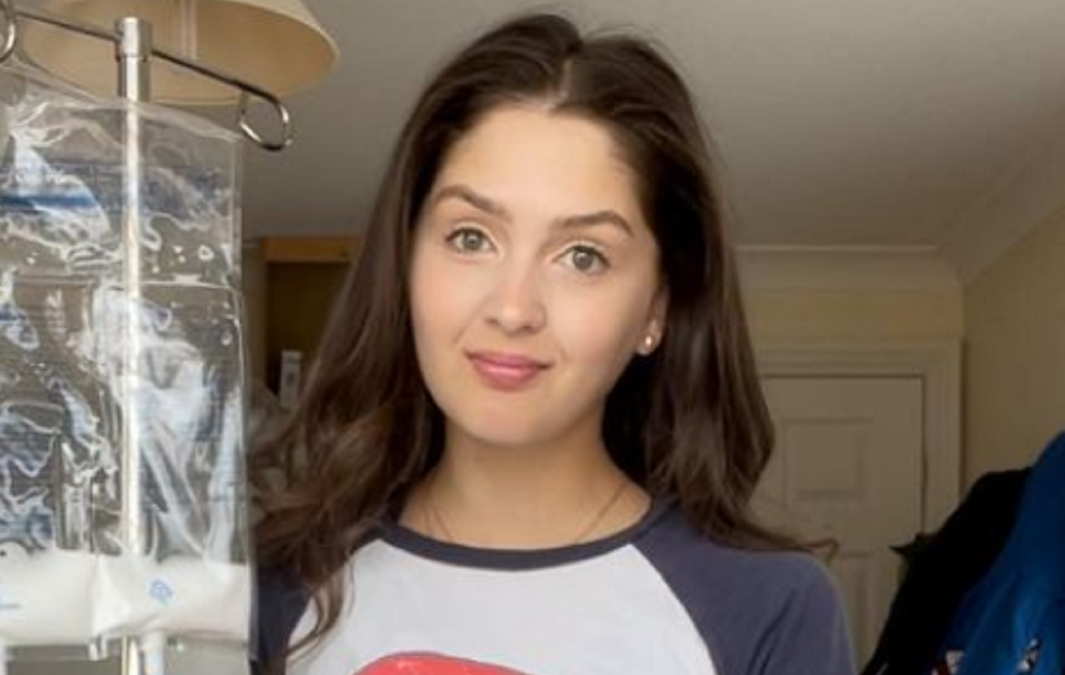 According to the court documents, the 20-year-old woman is suing her mother's general practitioner for millions claiming that she should have never been born. She was born with spina bifida, a condition where a baby's spine and spinal cord fail to develop in the womb causing a gap. In November 2001, she was diagnosed with lipomyelomeningocele, a rare birth defect that affects a child's spine and develops early (during the fourth to the sixth week) in their mother's pregnancy.
A baby with this condition has a spinal cord that is stuck into the fatty mass on their back. This may pull the spinal cord downward. The tethered spinal cord can cause symptoms, including, back and leg pain, weak and numb legs, as well as changes in bladder and bowel control."
Following her birth, the 20-year-old woman from UK, Evie Toombes had to spend several days connected to tubes for 24 hours every day. Her rare condition meant that she had a neural defect in the spine that leads to permanent disability. Despite the odds, the young woman grew up to be an inspiration not only to the disabled community but to people everywhere, according to reports.
Evie's 50-year-old mother, Caroline Toombes, reportedly went to see Dr. Philip Mitchell in February 2001 to discuss her plans of having her first child.
"This was a very precious decision to start a family, because she herself had lost her parents when she was young," the woman's lawyer, Susan Rodway, told the court. She also said that Caroline would have waited to get pregnant with a normal, healthy child, one who was a genetically different person from Evie, had she been aware of the situation.
"They had been refraining from $exual intercourse until after they had received advice at this consultation," continued Rodway. The young woman now blames Dr. Mitchell for not advising her mother to take the required supplements before getting pregnant. 
Meanwhile, Dr. Mitchell has denied these claims insisting that he did give Caroline appropriate advice. But Judge Rosalind Coe heard that Evie is suing the medical practitioner for having been born in a damaged state and is demanding millions of pounds in damages to cover her increased cost of living a disabled life.
The fact that Evie's movement is becoming very limited and that she might need a wheelchair as she grows older was also brought to the court's notice. This story will be updated as new information become available. 
Related posts