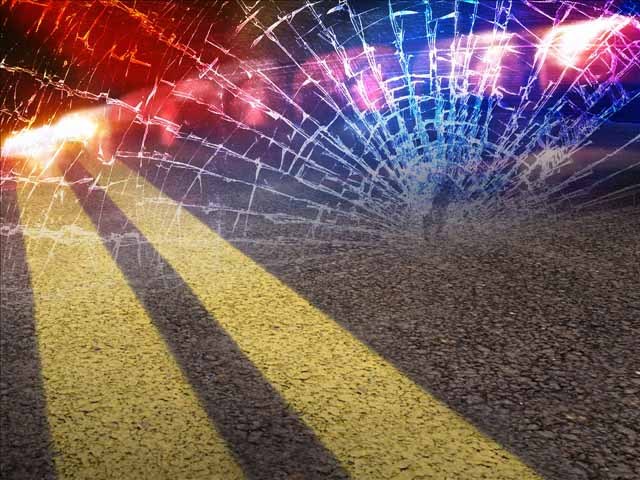 Chattanooga, TN – According tot he police officials, this unfortunate incident happened around 11:30 a.m. at the 600 block of North Germantown Road.
Lexus R33 had been heading north near the intersection of Menlo Street when the vehicle failed to make the curve and went off the road.
According to the officials, the vehicle then hit a utility pole and trees.
The driver was rushed to the hospital, where he was pronounced dead.
The victim 39 years old.
If you have any information about this incident, please call the CPD at 423-698-2525.
Related posts