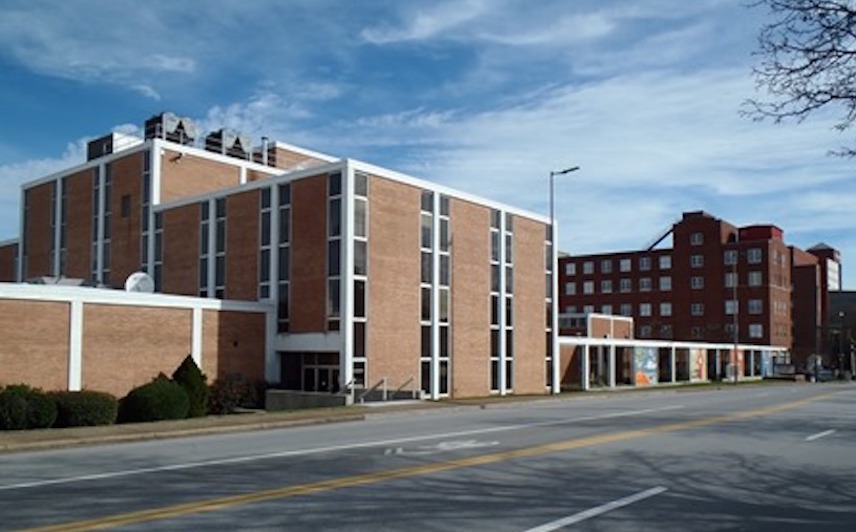 Hamilton County, TN – According to the Hamilton County Health Department, the distribution will take place from 1:00 p.m. to – 3:00 p.m. at the Tennessee Riverpark. 
Health officials said that you should drive carefully through the area and follow the signs accordingly.
For questions, call our hotline at 423-209-8383.
More information here.
The Hamilton County Health Department will be partnering with Hamilton County Schools on Thursday, April 28th for a vaccination event for children ages 5-11.
This event will be held at Harrison Elementary School, by appointment only, from 4:00 p.m. to 6:00 p.m.
Both new and follow-up appointments are available.
Ladies and gentlemen, to make an appointment, please visit here or call 423-463-0051.
This event is open to all children ages 5-11 and your child does not have to be a student of Hamilton County School system to be eligible.
This is a developing story and it will be updated as new information become available. 
Related posts