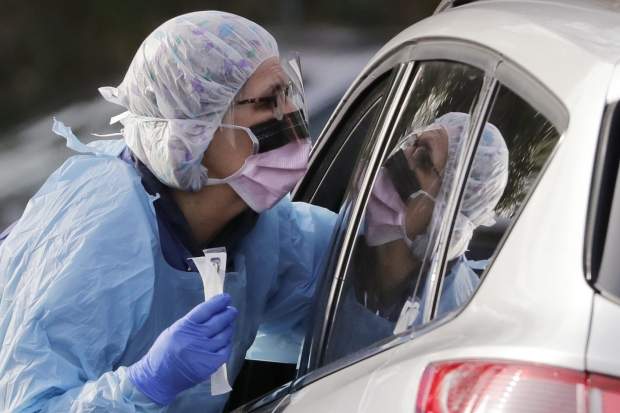 Chattanooga, TN – According to the latest report, there are currently 14,426 active COVID-19 cases in the state.
Tennessee's seven-day new cases average is currently 1,235 additional cases per day.
Unfortunately, the Tennessee Department of Health also reported 68 additional COVID-19 related deaths, bringing the state up to 11,266 total deaths.
The state reported 972 people are currently hospitalized in Tennessee due to COVID-19.
The state has processed 6,709,400 tests with 5,940,454 negative results. The percentage of positive cases remains around 11.5%.
Related posts