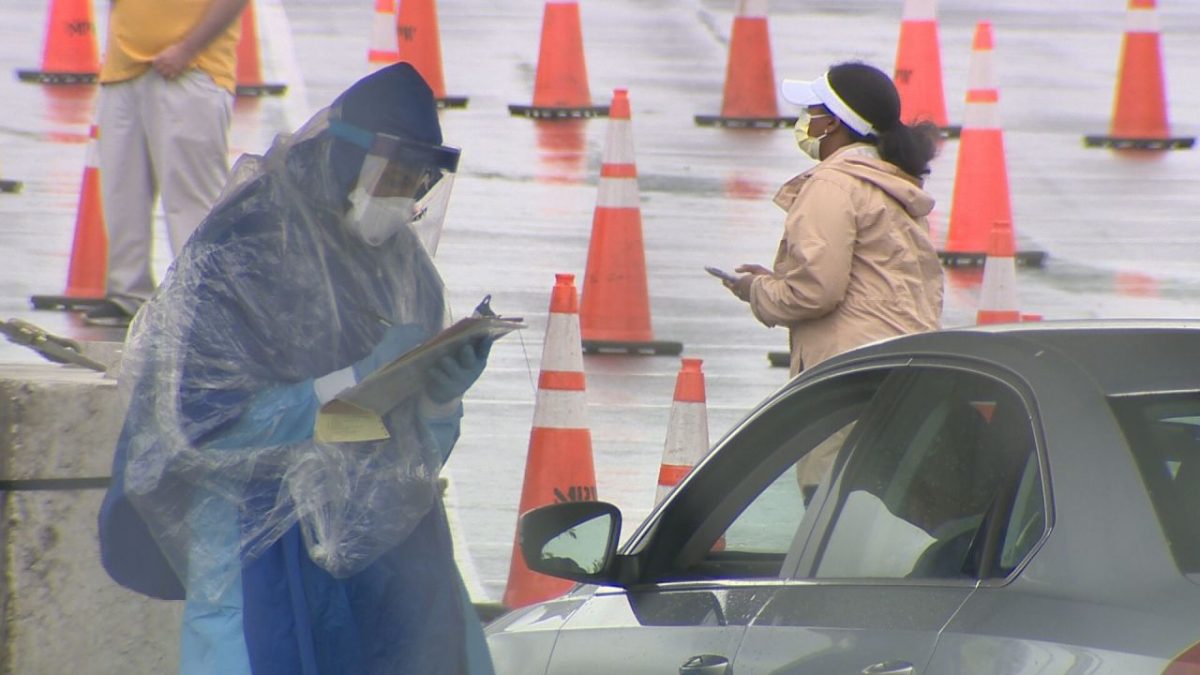 Chattanooga, TN – According to the statement, there are currently 12,052 active COVID-19 cases in the state.
The Tennessee Department of Health confirmed two additional deaths, bringing the state up to 12,204 total deaths.
Out of the total positive cases, 825,180 are listed as inactive/recovered.
The state reported 805 people are currently hospitalized in Tennessee due to COVID-19.
Related posts