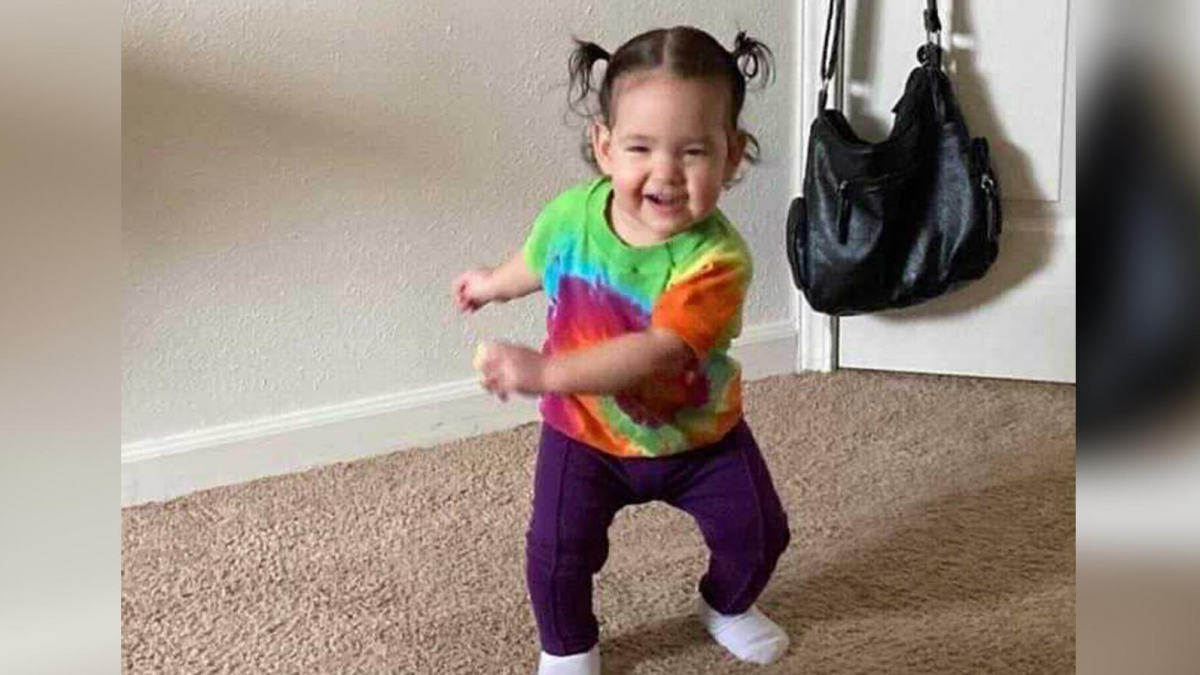 According to the police officials, the 19-year-old man was already behind bars for allegedly assaulting his girlfriend's 19-month-old daughter. Prosecutors on Wednesday announced that he is now facing a murder charge after the toddler died from her injuries. Officials say that the child assault charge against the 19-year-old has been amended to a charge of second-degree murder for causing the death of a 19-month-old baby girl.
This unfortunate incident occurred on Aug. 4. First responders were called to the suspect's brother's house. Police say the suspect, Mickey E. Brown Jr., had allegedly showed up at the residence carrying the toddler, Azaelia Raine RedHorse Jones, who wasn't breathing and his brother called 911. The baby girl had allegedly been in the sole care of the suspect while her mother was at work.
The child was unresponsive and had a low heart rate. Police say it was taken to a hospital with suspicious injuries that couldn't be explained. Unfortunately, she died on Aug. 7. The suspect told police that he fed and bathed the baby. He said that as he was finishing the child's bath, she began having a seizure. He then took the child at his brother's residence.
Investigators asked him about the "suspicious" injuries of the child and he told them that "he ended up running with the victim to a family member's home a short distance when he tripped and fell on her" before getting up and continuing to his destination. He also said that maybe one his dogs had knocked the toddler over when they were playing in the yard. The child's mother was at work and is not facing any charges.
The medical examiner said the child's head scans showed bleeding on the surface of her brain, as well as bruising inside of both of her ears, forehead, and cheek. 'The toddler was bleeding from both of her eyes.' Doctor said the girl suffered from severe life-threatening injuries, which could not be reasonably explained. He classified the injuries as non-accidental, inflicted trauma indicative of child abuse. The suspect was arrested on suspicion of child abuse shortly after the girl was admitted to the hospital. He is currently being held in the Spokane County Jail on a $1,000,250 bond.
Related posts