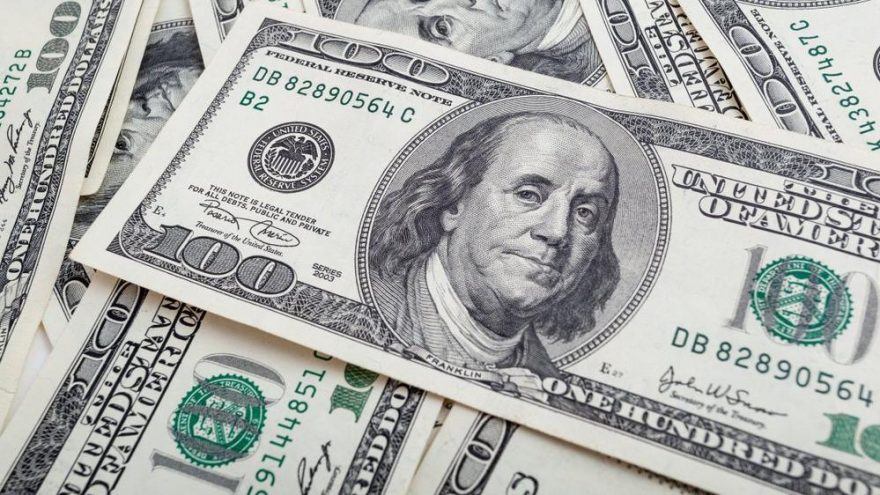 TENNESSEE – According to the statement, the winner's ticket had matched 4 of the 5 white balls along with the red Powerball.
While that match is only worth $50,000, the ticket holder selected the Power Play feature which doubled the winnings to $100,000.
The officials have reported that the ticket was purchased at Bonnertown Convenience Store at 1134 Rabbit Trail Road in Five Points.
The next drawing will be held on Wednesday, March 17.
Related posts