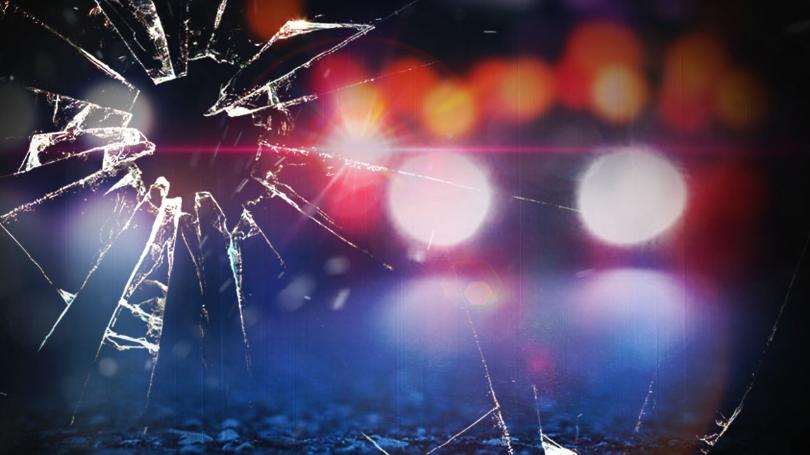 TENNESSEE – According to the police officials, this unfortunate incident occurred around 4:!4 p.m. Wednesday.
It happened in the 1500 block of Antioch Pike.
Two vehicles were involved and two people were injured.
At least one is injured critically.
The investigation is ongoing.
This story will be updated when new information is available. 
Related posts