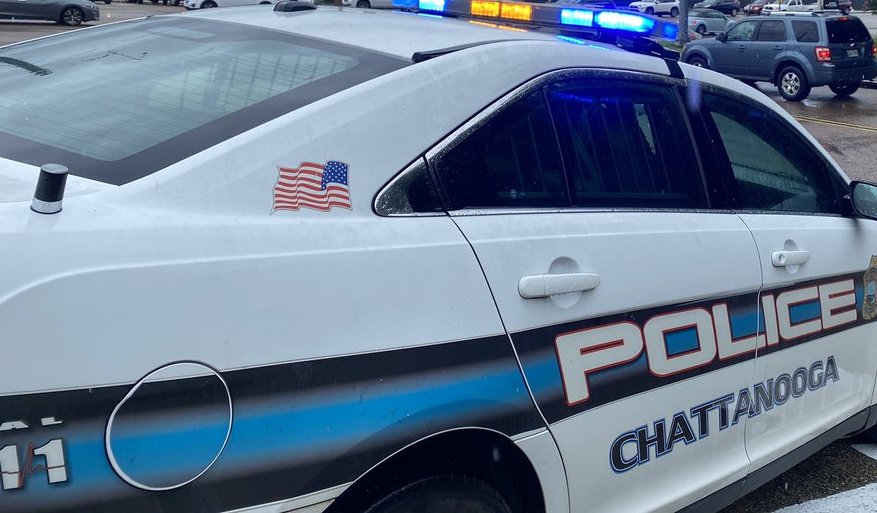 Chattanooga, TN – According to the police officials, this unfortunate incident occurred around 8:15 p.m. Wednesday.
It happened in the 3400 block of Brainerd Road.
Chattanooga Police Department officers responded to a report of a crash.
The responding officers found 28-year-old motorcyclist suffering from life-threatening injuries.
Police say the victim was taken to a hospital for treatment, where he later died.
 Jeep Grand Cherokee tried to turn left at Rosemont Drive, crossing in front of the motorcycle and causing a collision.
This incident remains under investigation.
This is a developing story and it will be updated as new information become available. 
Related posts