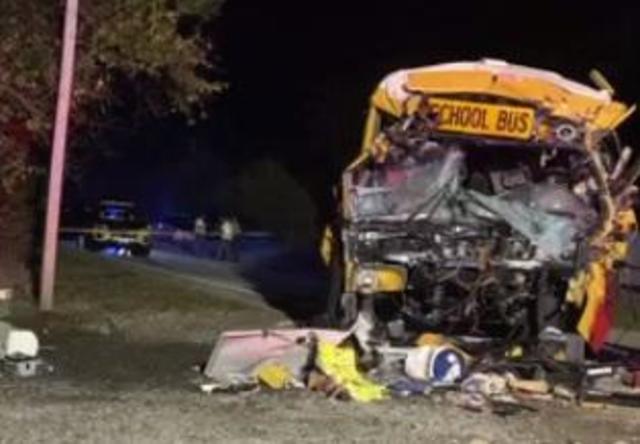 CHATTANOOGA, Tenn – Four years ago Saturday, a tragic bus crash in Hamilton County cut six young lives short. Before the anniversary, one mother is preparing to reopen her local restaurant and honor her son.
Every child writes a chapter in their mother's story.
"I got out of prison with a purpose and that purpose was him and he pushed me forward," Diamound Brown said.
The tragic Woodmore bus crash cut a chapter of Brown's life short. Her son, D'Myunn, and five other elementary students were killed when their bus driver lost control and crashed on Talley Road.
"Just get down on your knees a little extra this week," Brown said.
In a week of grief, Brown is finding light, reopening her restaurant after 6 months closed because of COVID-19.
"What better day to cut a ribbon than on the most important day of your life," she said. "That's the day God sent for my son."
She's spent the time giving the space new life while grounding it in family and the past.
"To just know that it has some history behind it or that the parents or the person who is pushing for this restaurant to succeed has some type of a history and a story behind it," Brown said.
As Chatty's reopens, she turns a new page.
"It's bigger than just Bus 366, it goes deeper," Brown said.
Still, her heart won't forget the stories that were never told.
Related posts