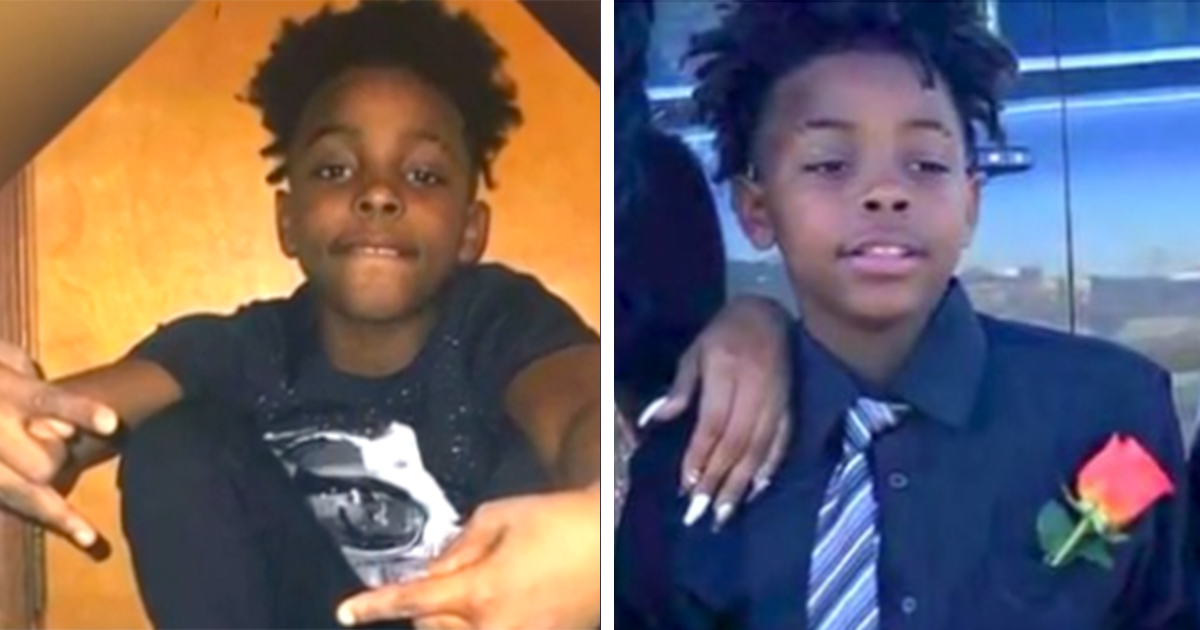 A 10-year-old boy accidentally shot and killed himself in front of his brother at his home in Virginia. He was playing at his home when he found a gun, according to his grandmother Louise. She said that her grandson accidentally shot himself in front of his 12-year-old brother. The boy was found with life-threatening injuries and later pronounced dead in hospital.
He had been shot in the arm and it went through to his other arm. It hit a main artery. 
Police have yet to say how the boy got hold of the weapon but said they weren't searching for any suspects.
"He should've never had a way to get access to a firearm at the age of 10, period," Teon's aunt Maria Shelton said. "It was an accident, but he's gone. If you have guns lock them up and keep them far away."
Known to his loved ones as "Tootie" the youngster loved to dress well, was hoping to try out for basketball and would have turned 11 on April 19.
"He's funny, he was a good kid. He was always laughing, joking, and playing," Maria added.
Related posts