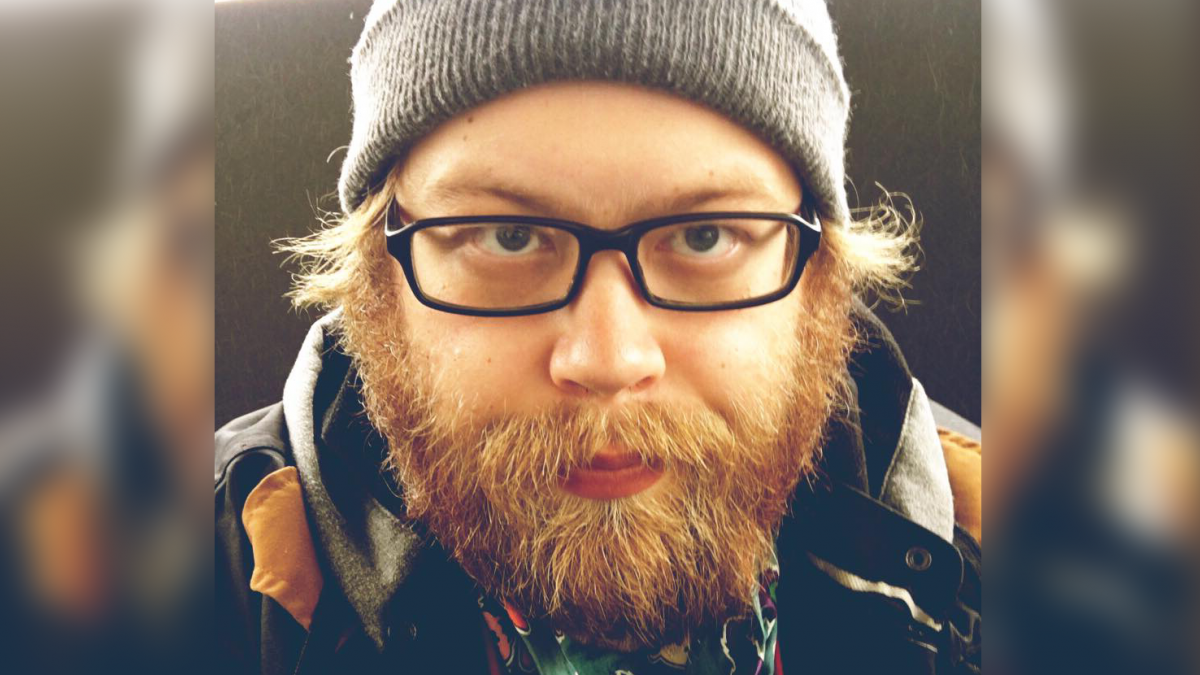 According to the police officials, the 44-year-old suspect was arrested and taken into custody on Friday. Prosecutors say the man stabbed his new tenant more than 30 times in front of the victim's fiancée. The 44-year-old man allegedly stabbed the victim to death because the victim complained about the heat in the residence not working.
His name is Gordon McBeth and he is charged with second-degree murder and armed criminal action in the death of Darryl Gilland.
Around 3:45 p.m. on Friday, officers responded to a report of a stabbing incident at the home in Missouri. Gilland and his fiancée, Samantha Pohlman, recently began renting the home. The responding officers found the 44-year-old suspect being held at gunpoint by a neighbor. The victim suffered multiple stab wounds to his chest, back, arms, and legs and was pronounced dead at the scene.
Investigators say the suspect arrived at the home after the victim and his fiancée texted him about the heat not working. Pohlman told investigators: "Gilland just messaged him like, 'Hey, can we please just do something about the heating situation. At first, the guy was perfectly nice about it. He was like, 'yeah I'll come over and we'll do that' and then just out of nowhere he completely flipped and acted like we were asking too much and being a complete burden."
She also said that the suspect began throwing things at her as soon as he got out of his car. And, when the victim attempted to intervene, McBeth pulled out a large hunting-style knife and threatened to kill the victim. Just moments later, McBeth began repeatedly stabbing Gilland. Pohlman ran screaming to a neighbor's home, police say.
One neighbor grabbed his firearm and went to their home. He ordered McBeth to lay on the ground and then held him at gunpoint until police arrived. 
Gilland's family set up a GoFundMe page for his funeral expenses. He is going to be buried in Indiana next to his grandparents. The 44-year-old suspect is being held on $1 million bond. He allegedly entered a plea of not guilty. This is a developing story and it will be updated as new information become available. 
Image Source – GoFundMe Page
Related posts