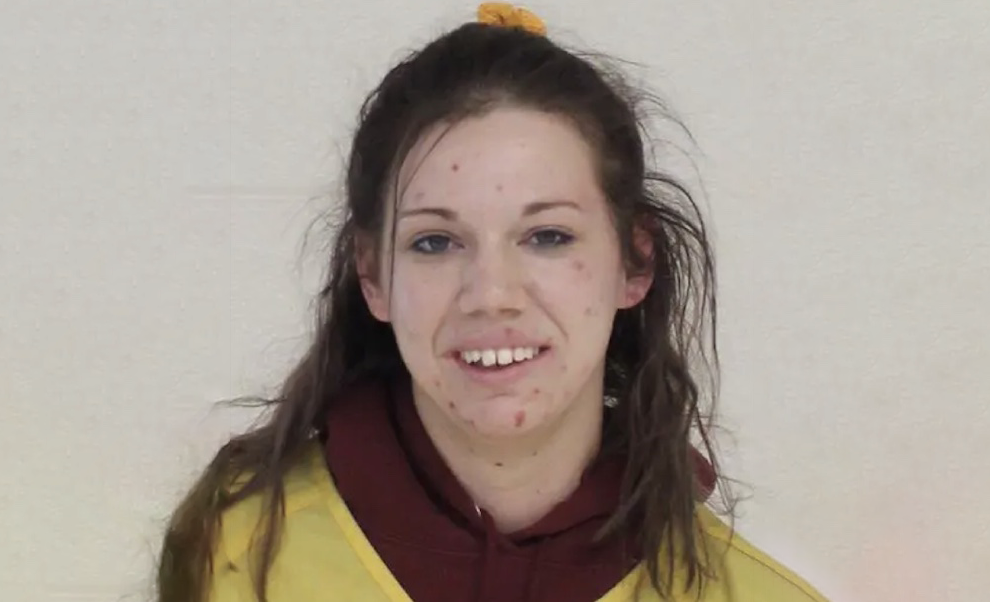 According to the police officials, the 28-year-old woman was arrested and charged on Wednesday. Prosecutors say she now faces a third-degree murder charge for stabbing a man to death back in April 2021. She allegedly stabbed the victim in the heart following an argument over food on April 8, then said that the stabbing was an accident and that the victim was just "trying to hug her." Court documents show that she is a mother to a 4-year-old girl.
The 28-year-old woman from Pennsylvania, Brittany Guisewhite, faces multiple charges, including: third-degree murder, voluntary manslaughter resulting from provocation by the individual killed, aggravated assault, and possession of a controlled substance.
The suspect and the victim had a tumultuous relationship. Guisewhite has a history of regular meth use. Authorities say that she tested positive for meth hours after the killing. During the argument, the suspect barricaded herself in a bedroom and then came out of that room with a knife.
She then threatened to stab the victim, Robert Farwell, if he approached her. She followed through on that threat. Her daughter was inside the residence at the time of the stabbing and woke up as a result of the violence.
She stabbed the victim in the heart, ran out of the residence and flagged down a truck driver. She allegedly told the man that "the stabbing was accidental and that the victim was trying to hug her while she was armed with a knife."
Her bail was set at $250,000 on Wednesday. She is scheduled to appear in court on Nov. 3. This is a developing story and it will be updated as new information become available. 
Related posts