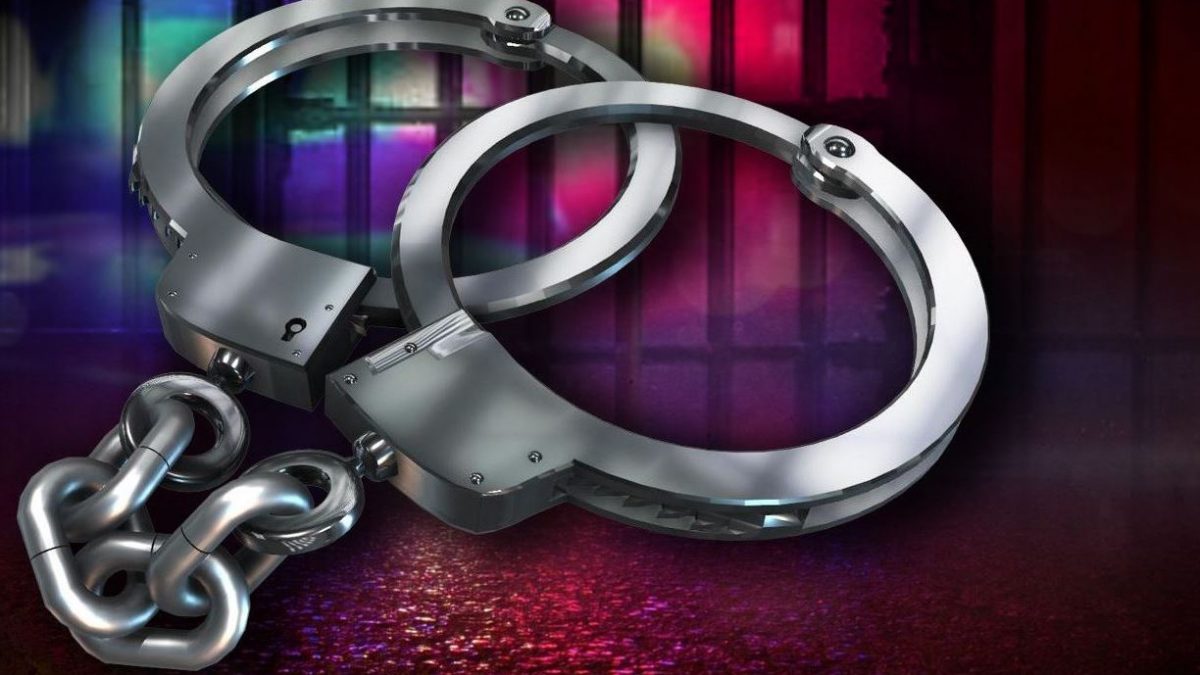 Chattanooga, TN – According to the Chattanooga Police Department, this incident occurred right after 3 p.m. Monday afternoon.
It happened on Memphis Avenue.
Chattanooga Police Department officers responded to a disturbance call.
The responding officers discovered that the female victim was reportedly assaulted by her brother, a 52-year-old male.
Officers were advised that the brother assaulted his sister by punching her in the shoulder after he accused her of theft.
The brother left the home and fled to an adjacent camper when the victim called the police. 
Responding officers attempted to get the suspect to leave the camper without success.
The camper's primary occupants were able to leave without incident, but the suspect was said to have been armed with a machete.
Following several attempts to get the suspect to surrender, police were able to take him into custody without incident.
The suspect was arrested for prior warrants on aggravated burglary, as well as domestic assault from this incident!
Related posts