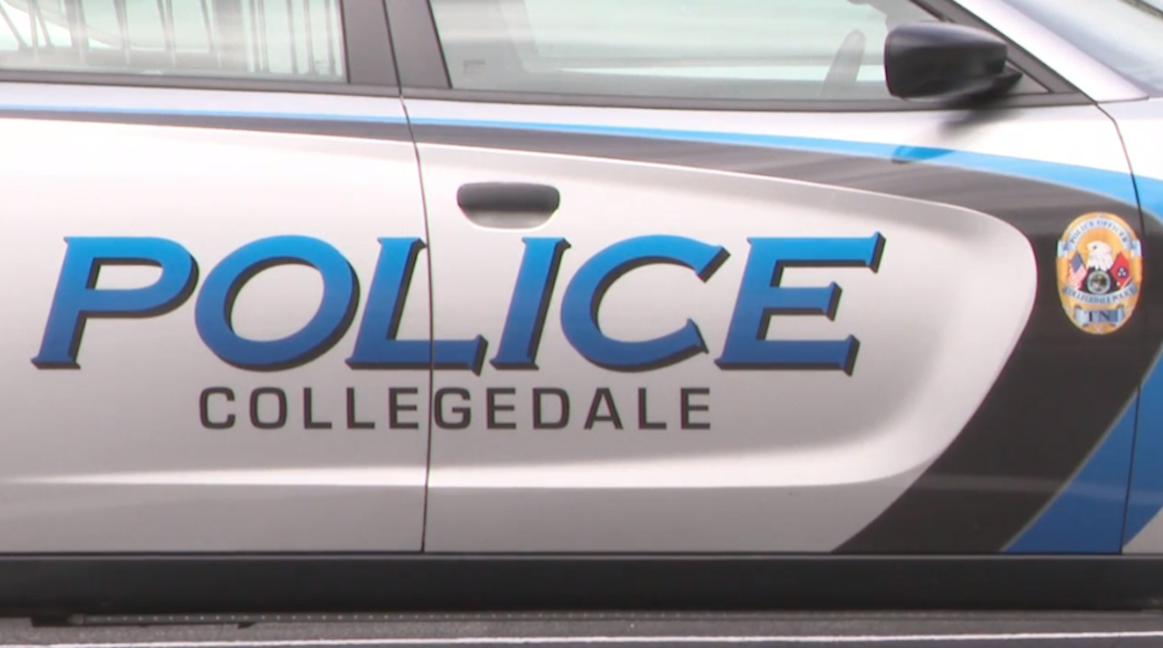 Collegedale, TN – Collegedale Police Department officials said this incident occurred around 4:51 p.m. Wednesday afternoon.
It happened near the Walmart located on Little Debbie Parkway.
Collegedale Police Department responded to a report of a stolen vehicle.
The responding officers were able to locate the vehicle in the 9200 block of Lee Highway.
They attempted to stop the stolen vehicle, but the driver refused to stop and turned onto Main Street.
Police said the stolen vehicle came to a stop in the 9000 block of Jac Cate Road the driver fled on foot.
The 26-year-old suspect was quickly located and taken into custody.
He was later identified as Christopher Ledbetter.
Collegedale Police Department officials said the 26-year-old suspect is now charged with possession of the stolen car, evading police, reckless endangerment, reckless driving, and driving on a suspended license.
The vehicle was returned to the owner, police said.
This story will be updated as new information become available. 
Related posts