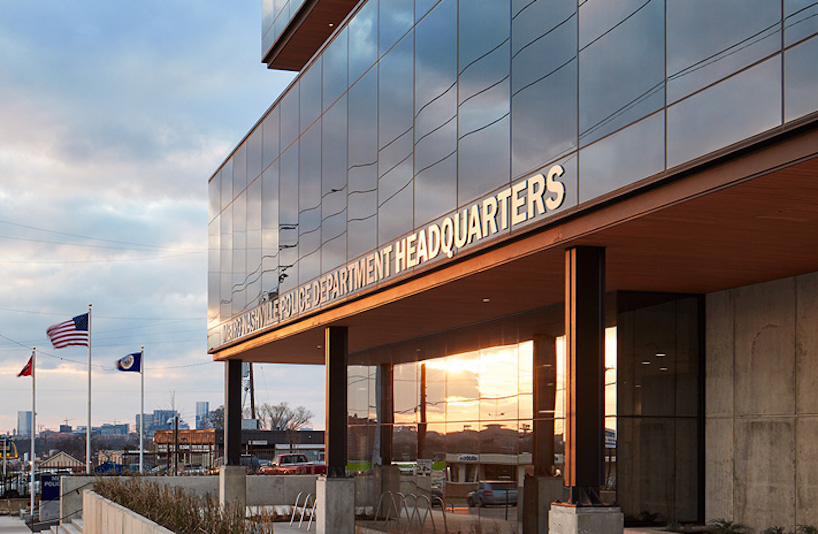 Nashville, TN – Metro Police said the fatal accident occurred around 10:41 p.m. late Monday night.
MNPD officers responded to a report of a crash.
The responding officers discovered that the unidentified black woman was reportedly struck while walking inside of a crosswalk at Dr. DB Todd Jr. Boulevard and Wheless Street.
The woman suffered life-threatening injuries and was taken to a hospital for treatment, where she later died.
A witness reported a small white SUV with a spare tire attached to the back was traveling at a high rate of speed when the woman was hit.
Officers reportedly found the suspect's vehicle on 16th Avenue North near Wheless Street.
It appeared to have recently been involved in a collision.
The 58-year-old suspect reportedly approached officers at the recovery scene, Metro Police said.
He acknowledged driving the SUV Monday night, but said he did not recall hitting anything.
His name is Lavan Strickland and he was issued misdemeanor citations charging him with leaving the scene of an accident resulting in death, failure to report an accident with injuries or death, failure to yield resulting in death, and failure to give information/render aid.
Related posts