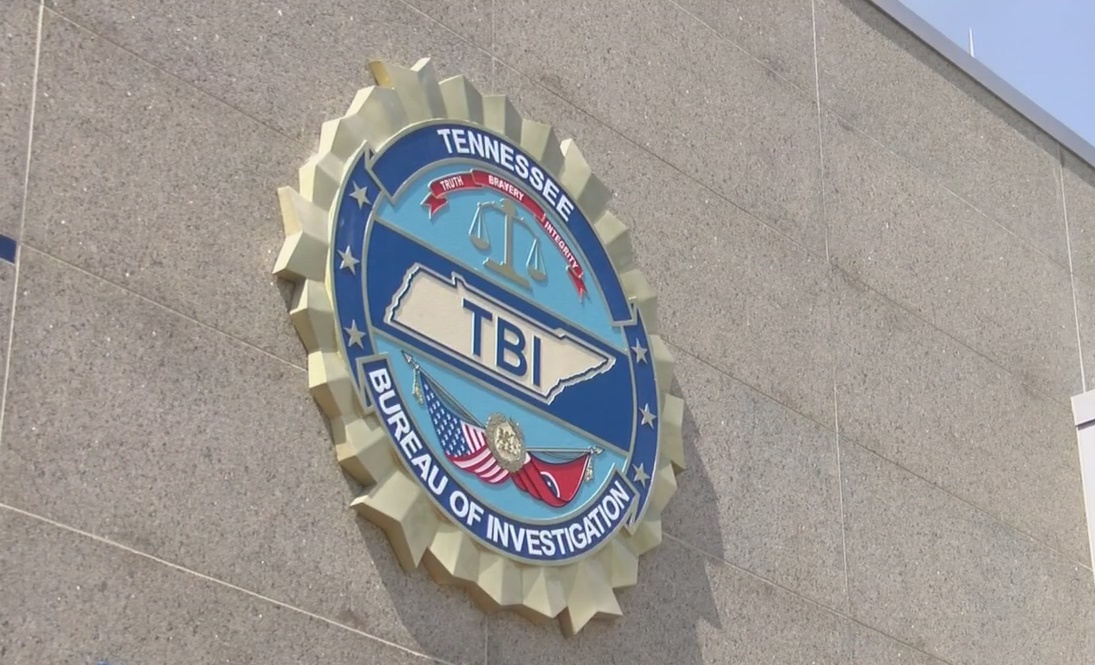 Stewart County, TN – According to the TBI officials, the shooting occurred around 8:37 p.m. Saturday night.
It happened on Highway 46 in Indian Mound.
TBI officials said that Stewart County Sheriff's deputies responded to a report of a suspicious vehicle.
The responding deputies reportedly made contact with a man, later identified as Billy Reynolds, inside the vehicle.
The suspect was making suicidal comments and in possession of a firearm.
As deputies awaited specially-trained officers to work to diffuse the situation, Reynolds reportedly fired his weapon in the direction of law enforcement, resulting in three deputies returning fire, striking and killing him.
No law enforcement officers were injured in the incident, TBI said.
The TBI does not identify the officers involved in these types of incidents and instead, refers questions of that nature to the respective department to answer as it sees fit.
This is a developing story and it will be updated as new information become available. 
Related posts