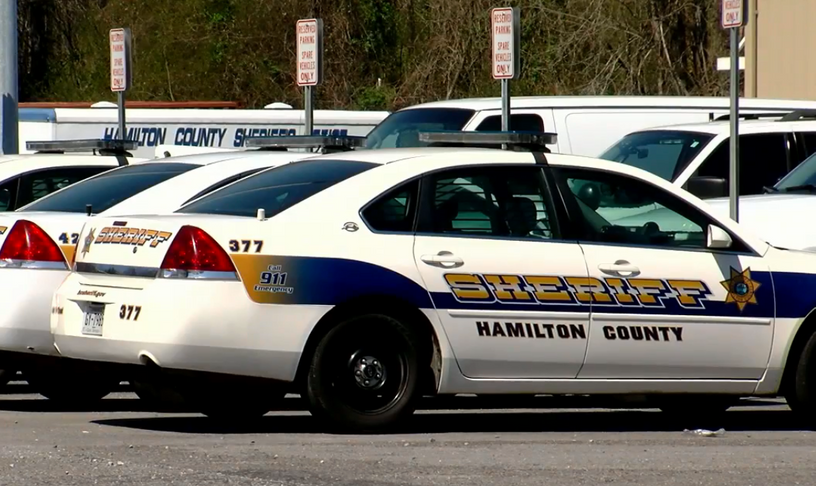 Chattanooga, TN – According to the police officials, his name is Tyler Michael Benson and he was arrested on Thursday, July 22nd.
Police say he picked up a prostitute in downtown Chattanooga and went to his home.
This unfortunate incident occurred on Torbett Lane in Ooltewah on July 20th.
The woman said that he drugged her and violently raped her repeatedly until she was finally able to get away.
The 32-year-old man is now charged with aggravated rape, aggravated kidnapping, two counts of rape, aggravated assault, patronizing prostitution and possession of legend drugs without a prescription.
This is a developing story and it will be updated when new information is available.
Related posts