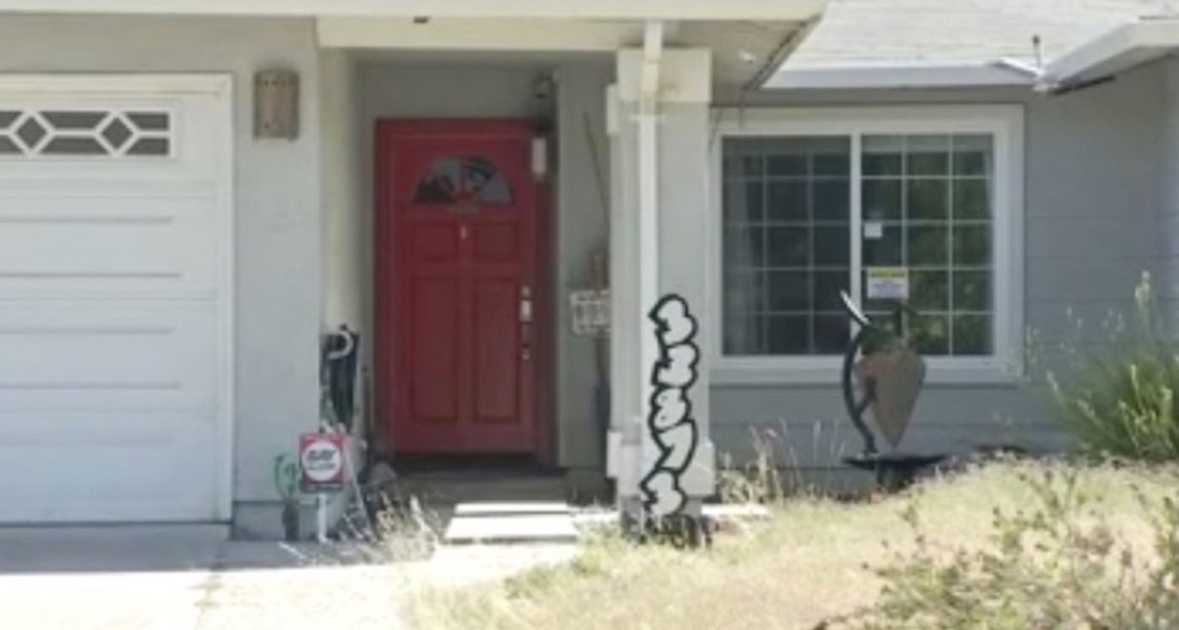 A 14-year-old boy in California has been arrested after allegedly stabbing his mother to death. As per truly shocking reports, the teenager is also said to have attacked his father with a knife, but the father survived.
Authorities received a 911 call at around 12:30 Friday morning.
"The call did come from the residence," police said.
Responding officers arrived at the home to find a man and woman with multiple stab wounds. Despite the best efforts of paramedics, the woman was pronounced dead at the scene.
The man, meanwhile, was still conscious and able to speak to first responders.
"They were able to get enough information to determine their son was the suspect in this case," Cortes explained.
The 14-year-old had already fled the area, so authorities set up a perimeter. Then, just half an hour late, they received another call.
Cortes said: "Approximately a mile away, at a residence, we get a call about a juvenile being found covered in blood."
He was taken into custody, though no further details have been released.
"To have the suspect be the child of the victims, I think that's unusual and it's a tragic, sad event," Cortes said.
The boy's father is current in hospital in stable condition. Detectives are to interview him as they look to piece together, in Cortes' words, "Why this occurred, how this occurred and what actually took place."
All names are currently being withheld as the suspect is a juvenile.
Related posts