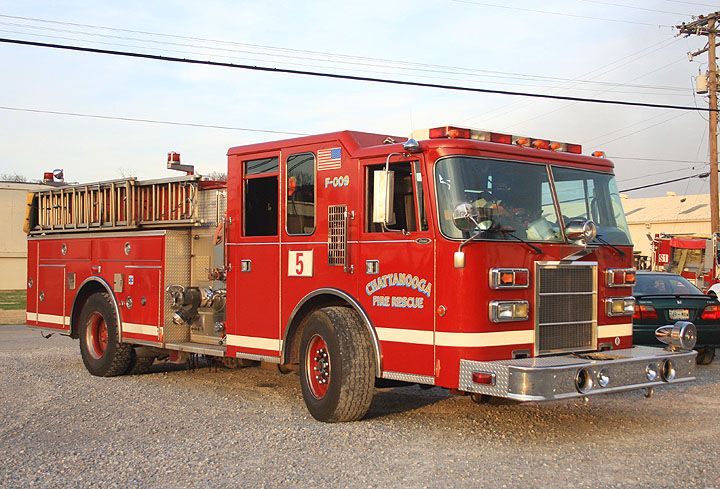 Chattanooga, TN – According to the officials, this unfortunate incident occurred early Monday morning, around 5 A.M. 
Barton Ave near Hixson Pike will be shut down for a while. 
The good news is that no one was hurt, but the home is severely damaged. 
The cause of the fire is still under investigation. 
The American Red Cross is assisting the impacted resident. 
Related posts