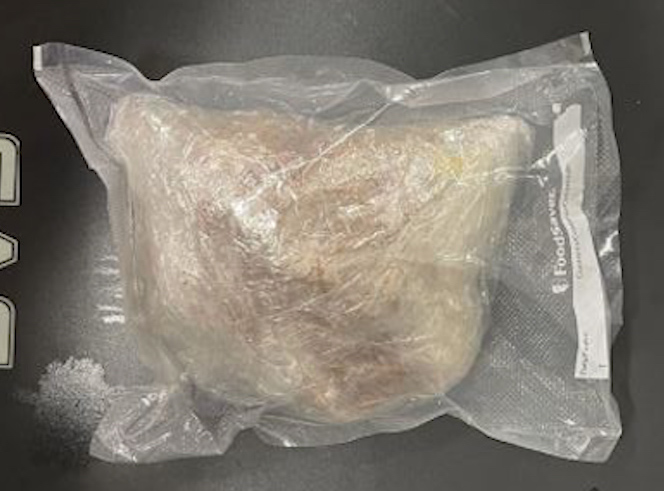 TENNESSEE – According to the police officials, a Southwest Airlines employee alerted officers to a bag that smelled like marijuana. It was on a flight that was about to depart for Los Angeles, California.
The police officers located the owner of the bag, identified in a warrant as Traci Elzie. The 35-year-old gave consent to search the luggage.
A warrant states a vacuum-sealed package with a brown substance was found concealed in a sweater inside her bag.
The package was unwrapped and covered in cinnamon and honey mustard, a tactic used to avoid K-9 detection.
The substance in the package, which weighed approximately 1.44 pounds, tested positive for heroin.
Related posts