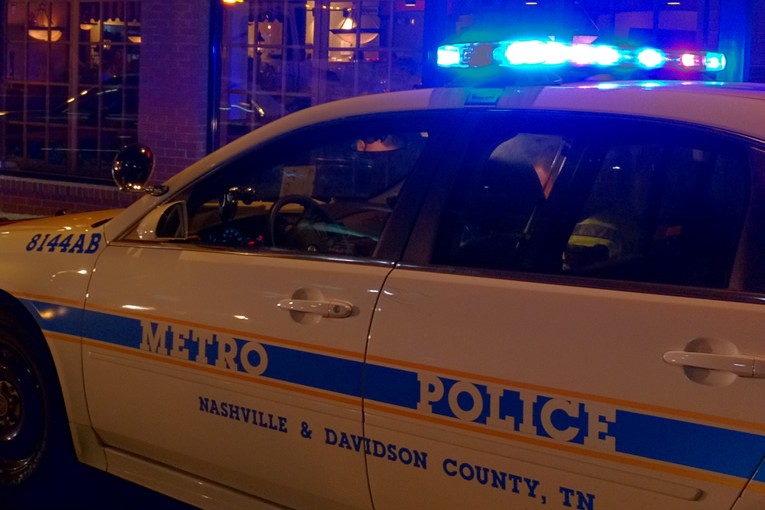 TENNESSEE – According to the officials, the woman then began banging on doors while waving a knife, claiming to have stabbed someone.
The fire alarm was pulled at the Dollar General on Antioch Pike at Harding Place around 5:15 p.m. Thursday. It was determined that there was no emergency.
The employee told police the woman yelled that she had stabbed someone under a nearby bridge.
The officials identified the woman as Jessica Beard and stated she was arrested on charges of felony false report of an emergency and disorderly conduct.
Related posts