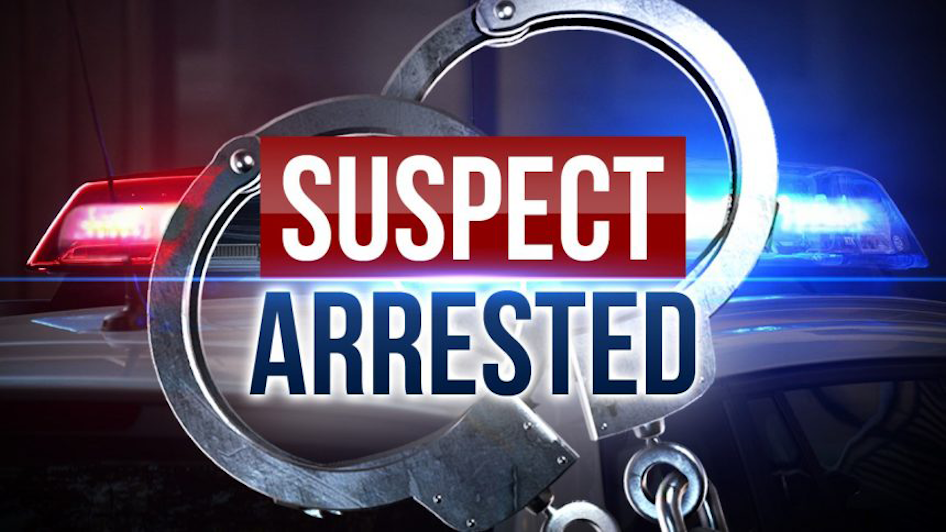 Nashville, TN – According to the Metro Nashville Police Department, this unfortunate incident occurred on Tuesday.
It happened on Broadway and 4th Avenue South.
Metro Nashville Police Department officers responded to a report of a stabbing.
The responding officers found one adult male victim.
Police said the victim suffered injuries and was taken to a hospital for treatment.
The responding officers discovered that the victim and the suspect were fighting prior to the stabbing.
The officers located the 30-year-old suspect, Bobby Conner, and questioned him about the incident.
Conner reportedly told officers he was in a fight with the victim and had a knife, but didn't know where it was.
Witness told investigators that a third person picked up the knife.
Authorities arrested 30-year-old Kevin Byrd who reportedly admitted the knife was in his backpack.
MNPD officials said Conner was charged with aggravated assault and Byrd is charged with felony tampering with evidence.
This incident remains under investigation.
This is a developing story and it will be updated as new information become available. 
Related posts