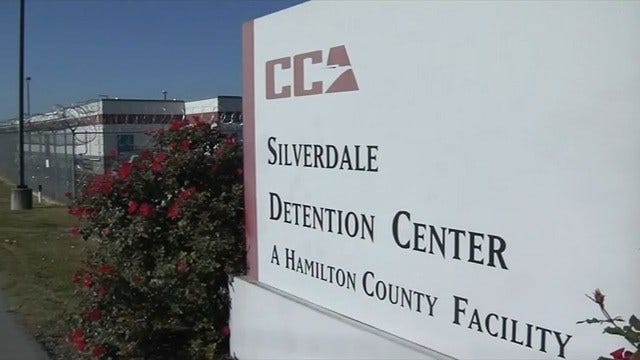 Chattanooga, TN – According to the statement, the arrestees from all local law enforcement agencies will now be booked at the Silverdale Detention Center.
HCSO took control of operations at Silverdale, with the intention of gradually phasing out operations at the downtown jail.
The officials have also said that several civilian based offices and the Corrections Training Division will remain on the lower floors of the jail until their offices can also be relocated.
Once the closure occurs on Tuesday, floors 1 – 6 will be shuttered.
Related posts